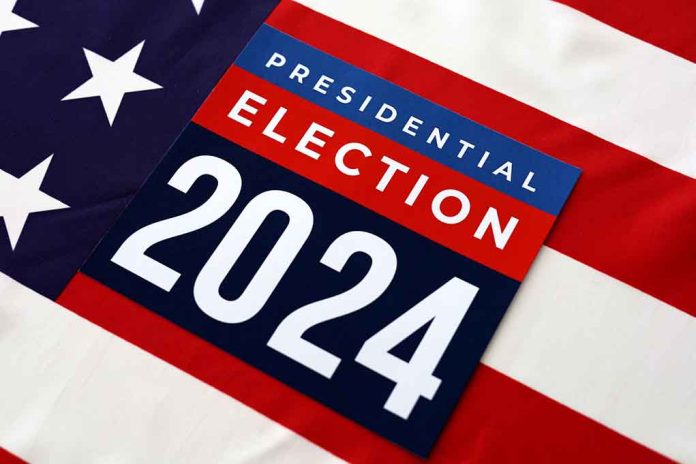 Tom Cotton Closes Door on Possibility of 2024 Run
(USNewsBreak.com) – The midterm elections are over, and the political world's focus now turns to talk about the next presidential race. But one top GOP name will be missing from those discussions. Senator Tom Cotton (R-AR) confirmed to several media outlets that he will not run for president in 2024. His announcement makes him the first major Republican candidate to step down.
Republican Sen. Tom Cotton of Arkansas won't be running for president in 2024, a source close to Cotton confirmed to CBS News on Sunday. https://t.co/5ih8wU0Pyh

— CBS News (@CBSNews) November 7, 2022
Cotton noted family was the basis for the decision. He explained campaigns take a lot of time and attention, but he has two sons, aged seven and five, who will grow a lot in the two years a campaign would take. The devoted father wants to be there for the milestones. Plus, the boys are too little to understand his need to be away so much. The senator told Fox News that voters have other options for candidates, but his children don't have "another dad."
The 45-year-old didn't oppose a possible future run for the White House. He stressed this decision was for 2024 only.
Prior to the announcement, Cotton had been making plans with donors. He had also raised $8 million for his potential campaign. In addition, the senator had worked the canvassing trail for the midterms on behalf of other GOP members, hitting several areas that would be important players in the next presidential election.
What about you? Would you like to see Cotton on the presidential ballot one day?
Copyright 2022, USNewsBreak.com