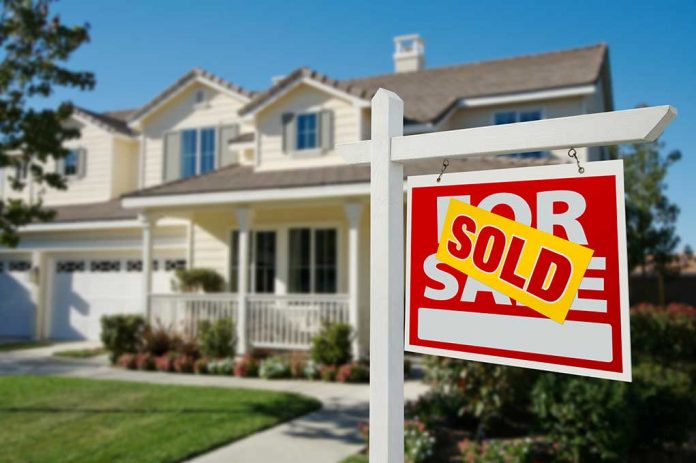 (USNewsBreak.com) – During the COVID-19 pandemic, state officials put moratoriums in place to prevent evictions. People who were out of work, or struggling due to the state of the economy, were often forced to stay where they were out of need. Now, with moratoriums finally being lifted, and the housing market undergoing a drastic swing, change is finally here.
House value appreciation is at an all-time high. Yet, mortgage rates remain low. The resulting increase in affordability is flooding the market with buyers, causing listings to sell at a fast and furious pace. This is a startling difference from even a few short months ago.
Inventory gains in residential RE while mortgage rates come down substantially driving relative affordability right into summer home buying season.

Real estate tech names have upside.https://t.co/ZBBJHZYTpo

— Ali Meshkati (@AMeshkati) June 17, 2021
Property inventory was initially quite low at the start of 2021. However, it began to rebound in early May. At the time, homes were only sitting on the open market for about six days before someone snapped them up.
The rental market also experienced shifts throughout the spring and early summer. Landlords who were unable to collect rent, or evict tenants for nonpayment, are beginning to finally clear out non-paying tenants. To make up for lost money, many are also increasing rents at an average rate of 2.3%.
Experts predict these trends will remain in place for some time. However, if things continue, new concerns about low inventory and affordability may develop.
Copyright 2021, USNewsBreak.com