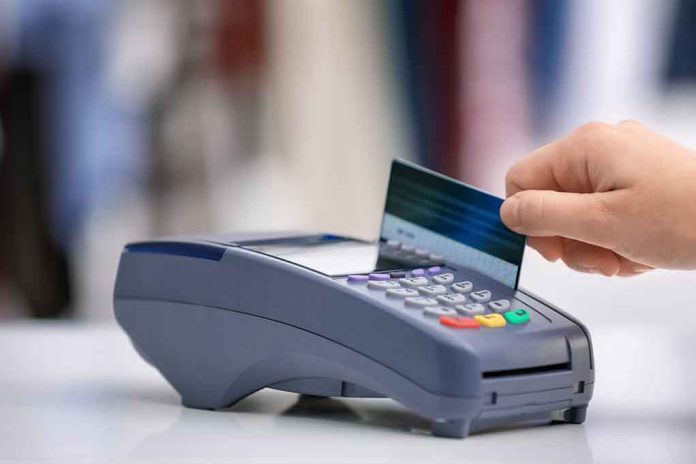 (USNewsBreak.com) – Federal court records exclusively obtained by 9News show Janos Rigo, Mercea Barzecu, and an unnamed third person face charges for using skimming devices to steal information from 7,873 credit, debit, and gift cards. US Secret Service agents arrested Rigo and Barzecu in Colorado after they attempted to use additional devices. There is no information about the third suspect's apprehension.
Federal court documents reveal an elaborate card "skimming" scam involving Bluetooth devices secretly placed inside Walmart stores in multiple states including Colorado
https://t.co/bx7SLv61ZK

— 9NEWS Denver (@9NEWS) March 22, 2022
The scheme allegedly began in December 2021. According to officials, the suspects put the devices on various credit card machines at multiple Walmarts in Colorado, Minnesota, Wisconsin, and Illinois. This technology allows for the collection of card details when someone pays for a purchase. Authorities say the devices had Bluetooth, allowing the men to wirelessly gather the stolen information.
The Secret Service had the men under surveillance when they arrived in the Littleton area on March 16. Agents watched as the suspects tried to use skimming technology on ATMs and in retail stores.
This incident serves as an important cautionary tale in today's world, where identity and credit card theft is more prevalent than ever. Consumers should watch for these devices on machines that take credit or debit cards, including ATMs. Experts recommend looking for anything that appears suspicious or ill-fitting. Skimmers may be loose and move easily. Taking moment to check a machine before inserting a card can help keep your personal information safe from criminals.
Copyright 2022, USNewsBreak.com