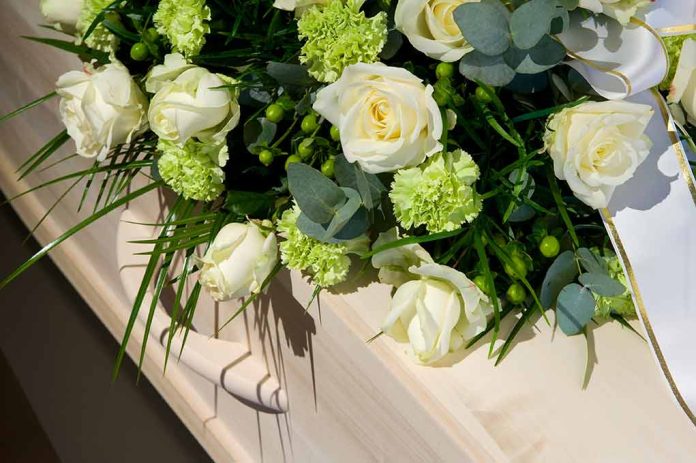 (USNewsBreak.com) – Texas country singer Charlie Robison was a well-loved figure on the local music scene, known for breaking out of the box and displaying true authenticity in his music and onstage. He hit the music scene in the 1980s and continued until surgery threatened his career. While he was in the midst of staging a comeback, Robison passed away at the age of 59.
In a Facebook post dated September 10, Robison's wife, Kristen, relayed the sad news that her husband had passed away that day. A family representative confirmed his death to The Associated Press. Robison suffered cardiac arrest and subsequent complications at the hospital.
Very sad to hear of Charlie Robison's passing yesterday. Charlie graced the Austin City Limits stage twice – in 1999 and 2002. Sending love to his family, friends and fans ❤️https://t.co/r1w23GuqTz

— Austin City Limits (@acltv) September 11, 2023
The country singer started his career playing in other local bands before he branched out on his own with Millionaire Playboys. Robison shirked the chance to become a bigger star when he refused to fit in a box tailored by a major Nashville music label and opted to sign on with Sony instead. The brand gave him the freedom to play the music he wanted to play and be himself rather than put on an act for the sake of sales.
Robison released his first solo album in 1996, named "Bandera," after his family ranch. A 2001 album hit the airwaves and bore his only Top 40 hit, "I Want You Bad." In all, he released nine albums but never made it as a mainstream artist — but that was likely a personal choice as he chose to stick to his roots.
In 2018, Robison had surgery, leaving him unable to sing. He subsequently posted that he would be retiring. However, that wouldn't last long. At the time of his death, he was working on returning to the spotlight, with events scheduled through January 2024.
Robison leaves behind his wife, Kristen, and his four children and stepchildren. He was previously married to Emily Strayer of The Chicks, with whom he shares three children.
Copyright 2023, USNewsBreak.com