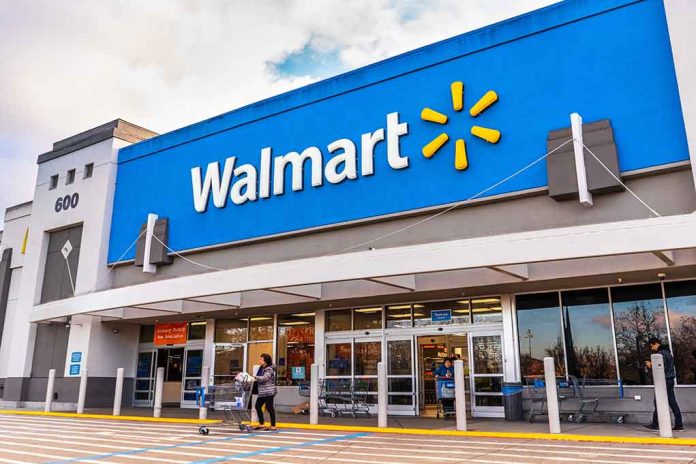 Walmart Investigation LAUNCHED – You'll Never Guess Why
(USNewsBreak.com) – The opioid crisis has had a devastating impact across the country, and states have taken a stance by conducting lawsuits and investigations against the individuals who helped create the epidemic. On June 28, Texas Attorney General Ken Paxton (R) announced he would begin a probe into Walmart's actions involving opioids and how the corporation's pharmacies allegedly link to the crisis.
Texas AG Ken Paxton investigating Walmart over its opioid sales https://t.co/26qY6xDkDO

— Fox News (@FoxNews) June 29, 2022
Paxton said he believes the retail giant violated the Texas Deceptive Trade Practices Act when selling prescription opioid medications. He hopes to investigate whether or not the retailer failed to properly fill prescriptions and follow reporting regulations when it came to questionable orders.
Paxton noted his inquiry into the matter is on behalf of Texans who have lost their lives or otherwise faced impacts due to the opioid crisis. The AG vowed to holding pharmacies responsible for their actions.
He explained Walmart must provide information about all opioid orders from January 2006 to the current date to all Texas agencies and the US Drug Enforcement Administration. The provided documentation cannot include redactions and must be complete originals or verified copies.
Paxton has already worked to find and punish opioid manufacturers and distributors. Through the Global Prescription Opioid Litigation Settlement, he secured $1.167 billion for Texas.
Copyright 2022, USNewsBreak.com