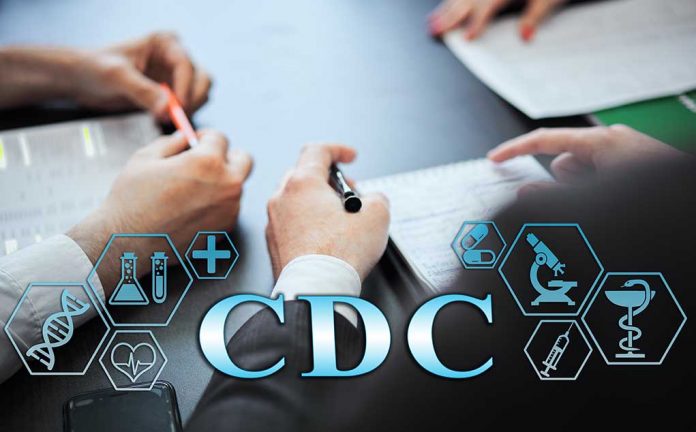 (USNewsBreak.com) – When everything ground to a halt due to the COVID-19 pandemic, schools closed, teachers had to figure out how to teach remotely, and the situation was anything but a success. Students rapidly fell behind. Even now, as students slowly return to the classroom, struggles continue.
Many parents want to know why schools had to close. The answer is because the Centers for Disease Control and Prevention made the recommendation — but was that decision based on evidence or influence?
We are now learning that at least a portion of the CDC guidelines in the reopening plans issued in February came directly from the American Federation of Teachers (AFT).
Teachers unions have long used their political clout to stifle innovations that could improve U.S. education, such as charter schools, school choice, or hybrid education options, and have supported political candidates who favor teachers union interests. https://t.co/WEzLHnmCFl

— Heritage Foundation (@Heritage) May 17, 2021
AFT President Randi Weingarten said the CDC "asked us for language and we gave them language." That "language" ended up verbatim in parts of the guidelines.
Parents are the ultimate stakeholders in a child's education. Yet, the CDC never reached out to them to seek their feedback or opinions. Seeing a powerful organization such as the AFT have a strong influence over a government agency causes trust issues — and rightfully so.
This is not a good look for Biden's CDC. Whether you agree with schools opening or not, there's a much bigger question in play. Does the AFT really have the interest of our children at heart? Right now, what we're seeing sends the message that power and money take precedence over the needs and opinions of the American people. That's never an acceptable trade-off in any circumstance.
Copyright 2021, USNewsBreak.com