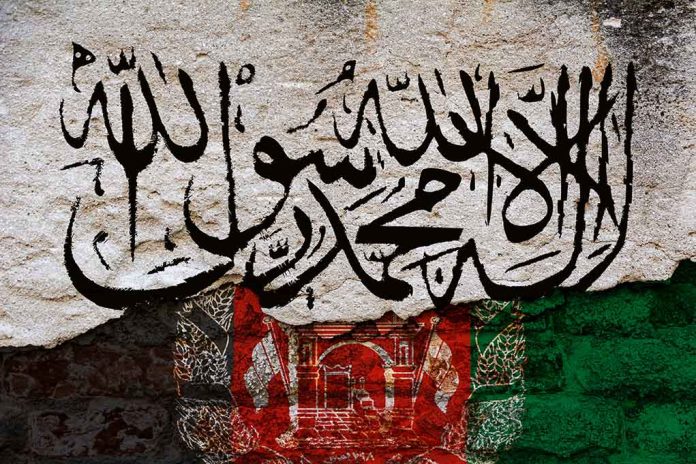 (USNewsBreak.com) – The US withdrawal from Afghanistan was, by many accounts, a disaster. The country left behind many Americans and allies who had to evacuate after the fact or face Taliban rule. While the White House has remained relatively quiet about what is happening with those people, a report has emerged telling a horrific story.
UN Secretary-General Antonio Guterres released credible information on the death of over 100 allies and former members of the Afghan government since the Taliban takeover. According to The Associated Press, the report obtained on January 30 contains evidence showing over two-thirds of the killings were "extrajudicial" murders by Taliban members or affiliates.
"More than two-thirds" of the victims were alleged to result from extrajudicial killings by the Taliban or its affiliates, despite the Taliban's announcement of "general amnesties" for those affiliated with the former govt. and U.S.-led coalition forces https://t.co/W27v0deBrN

— Yahoo News (@YahooNews) January 31, 2022
Guterres also said threats against media members and human rights workers are ongoing. Meanwhile, the country is suffering from other intolerable conditions, including a lack of food, which only adds to the deterioration since August.
Upon the US withdrawal, Taliban officials promised amnesty for those remaining in the country who had aided the US and its allies. However, if these allegations are accurate, it would likely mean the governing group has gone back to its old ways in the treatment of anyone not in line with its agenda.
Guterres called the situation in the country an increasing humanitarian crisis. He asked international groups to help fight the economic collapse and widespread hunger in the region while also calling on the Taliban to honor human rights.
Copyright 2022, USNewsBreak.com