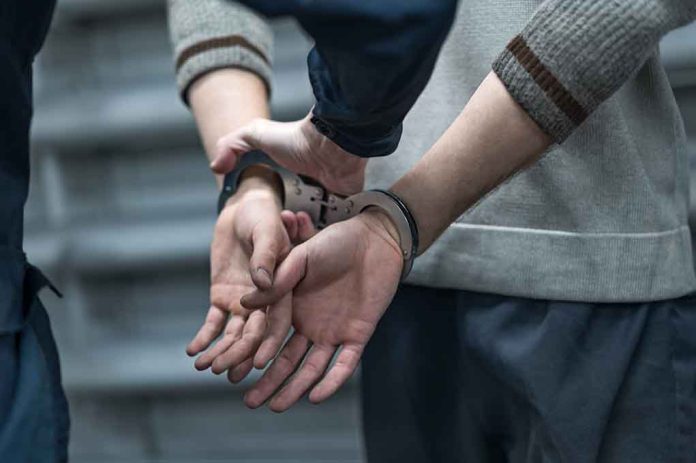 (USNewsBreak.com) – CashApp is a platform that started off as a means to transfer money between friends and family, but it grew over the years. Now, users can also buy cryptocurrency and trade stocks with it. Bob Lee launched the software while he was working with Block, Inc., formerly known as Square, in 2013. Earlier this month, Lee was fatally stabbed in San Francisco, but police have only now arrested a suspect in his death.
Police said a suspect had been arrested in connection with the fatal stabbing of Cash App founder Bob Lee in San Francisco. They said the suspect and victim knew each other. #WSJWhatsNow https://t.co/11dIHDq1Qg pic.twitter.com/d0HW9BbnZF

— The Wall Street Journal (@WSJ) April 14, 2023
On the morning of April 13, after a nine-day manhunt, authorities arrested Nima Momeni, a tech consultant, in connection with the attack on Lee. The 38-year-old suspect appeared in court the following day, but his arraignment was postponed, and he did not enter a plea. The judge ordered him held without bail because of the serious nature of the charges he's facing. He is now scheduled to be arraigned on April 25.
People initially flocked to social media after Lee's stabbing, saying it was yet additional proof of skyrocketing crime in the city. However, it turns out that the suspect and the CashApp founder knew each other. The pair reportedly got into an argument over Momeni's sister, which resulted in the stabbing. According to documents in the case, Momeni's sister sent a text to Lee asking if he was doing okay because she knew "nima [sic] came wayyyyyy down hard on [him]." She further thanked him for remaining classy. It's not yet publicly known what the text is referring to, except that Momeni asked Lee if his sister was involved in "doing drugs or anything inappropriate."
Lee suffered three puncture wounds including one that penetrated his heart. The victim was taken to the hospital after calling 911 himself, but he was unresponsive when authorities arrived. Responders also reportedly found the weapon, a kitchen knife.
If Momeni is convicted of murder, he'll face 26 years to life in prison.
Copyright 2023, USNewsBreak.com