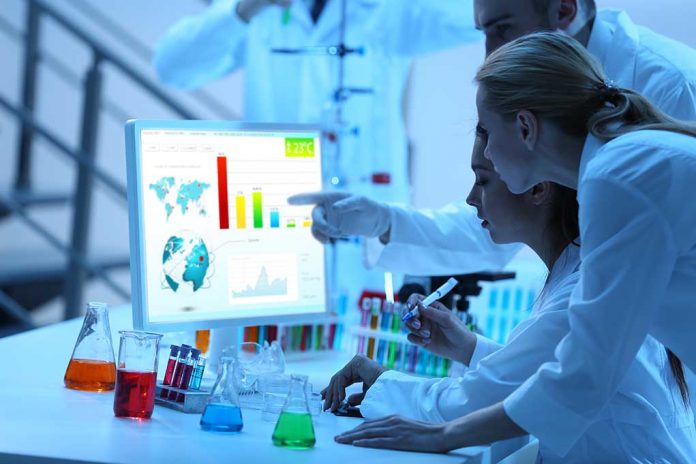 (USNewsBreak.com) – Exposure to lead can lead to serious cognitive development issues in small children. Lead-based paints are one of the biggest exposure risks to this age group. While most are no longer in circulation, that doesn't mean the risks no longer exist.
A study by JAMA Pediatrics shows over half of Americans aged six and under have detectable lead levels in their blood. The same research also revealed that children are more likely to suffer from contamination if they live in high-poverty zones.
More than half of children under 6 years old in the U.S. had detectable lead levels in their blood, a new study finds. https://t.co/g4xkeFtM2x

— Axios (@axios) September 28, 2021
The September 27 US study is the first to review country-wide results and analyze the potential underlying causes of elevated lead levels. Researchers tested a total of 1.14 million children from October 2018 to February 2020. Blood serum levels of lead were high enough to bring about health problems in approximately 2% of participants.
The study indicated that children from Hispanic or black zip codes were more likely to suffer from the side effects of lead-based paint. Researchers detected the highest levels in children from Nebraska, followed by Missouri, Michigan, Iowa, and Utah.
There is a tendency to overlook concerns about lead-based paints in the United States, mostly because stores no longer sell these contentious products. Yet, the fact that children continue to show signs of contamination is concerning. Should the US dedicate more funding and research to eradicating this preventable problem?
Copyright 2021, USNewsBreak.com