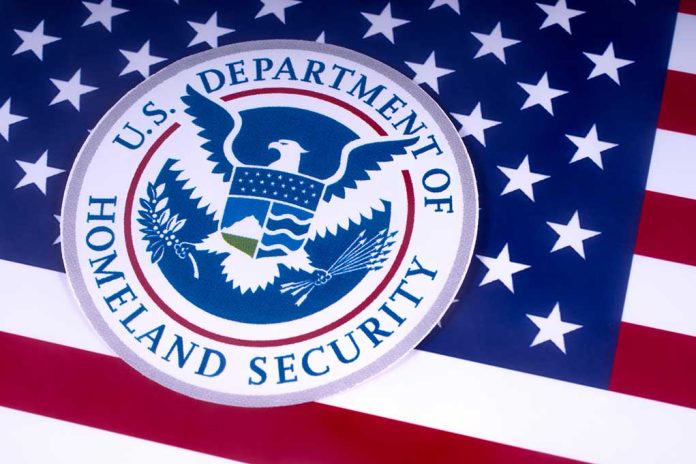 (USNewsBreak.com) – Millions of migrants have made their way across the border and into the country in recent years. Southern states used their resources to ship illegal immigrants to sanctuary states after becoming fed up with them taking over their locales. One of the sanctuary states, Massachusetts, has become overwhelmed, and now, its governor is calling for action.
On August 8, The Bay State Governor, Maura Healey (D), declared a state of emergency because the sheer number of migrants entering Massachusetts state has strained resources to the breaking point. In a press release, she detailed how shelters are housing more than 20,000 people, including children and pregnant women. With more than 80 cities impacted, she's urging "the federal government to take the action [the state] need[s] to address this crisis." The governor pointed to numerous federal policies contributing toward the emergency declaration.
Massachusetts Governor Maura Healey (D) just declared a state of emergency over illegal immigration into her state.

Massachusetts is a sanctuary state. pic.twitter.com/8nQCsejZoW

— Townhall.com (@townhallcom) August 8, 2023
In a letter to Homeland Security Secretary Alejandro Mayorkas, Healey said one of the main issues contributing to the crisis includes delays in issuing migrants work authorizations. She says speeding up the process will help put them to work so they would no longer need to drain state resources and would be able to contribute to the economy. Healey also asked the federal government to increase state funding to meet the needs of migrants better and work together to update outdated laws.
Elaborating further, Kim Driscoll, Massachusetts' lieutenant governor, said the "Emergency Assistance system [was] designed to be a temporary, emergency safety-net program," according to the government press release. It's unequipped to handle the influx of migrants and can't continue to expand to accommodate more.
State organizations have employed other actions to help those seeking refuge, including establishing the Massachusetts Migrant Families Relief Fund to help meet the needs of new arrivals. Still, it's not enough, and Healey is calling for the federal government to provide more resources to support the immigrants.
Copyright 2023, USNewsBreak.com