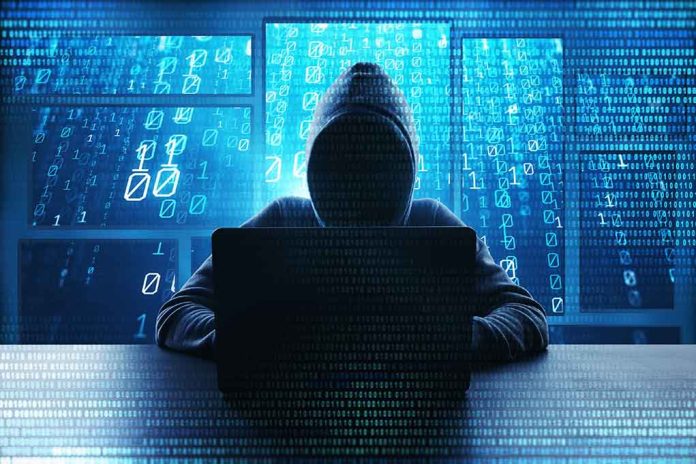 State Department Offers A REWARD – Here's What For!
(USNewsBreak.com) – The US State Department announced up to $10 million for information leading to the identity or physical location of cyber hackers acting against US interests. The bounty is for anyone who attacks American systems on behalf of a foreign state or bad actor. As a prime example, the agency singles out the infamous Russian collective known as "Conti."
State Dept. offers $10 million for information on Russian hackers https://t.co/y2mOq39PhE pic.twitter.com/aFZ2hW7zMP

— The Hill (@thehill) August 11, 2022
Conti is a ransomware group that offers services to the Russian government. The State Department's request for help locating and dealing with the threat comes with a laundry list of offenses by the group against western infrastructure. The organization reportedly launched more than 1,000 attacks against critical systems, including 911 call centers, medical and law enforcement services, and local governments.
The cyber hackers take control of computers remotely, sometimes demanding millions of dollars in ransom from victims. By locking up servers and closing out administrators, ransomware attackers render entire operations useless until their targets pay for the keys to unlock them.
The Rewards for Justice website lists the Internet handles "Tramp," "Target," "Dandis," "Reshaev," and "Professor"  as the worst of the accused computer terrorists, calling them known "malicious cyber actors." Anyone with information on the named suspects — or anyone else carrying out cyber missions against America — can leave a tip through the website.
The announcement comes at a time when cyber threats and ransomware crimes are becoming more and more prevalent on a global scale. In July, US lawmakers passed two separate bills — Energy Cybersecurity University Leadership Program Act and the RANSOMWARE Act — designed to protect the country against cyber threats.
Copyright 2022, USNewsBreak.com