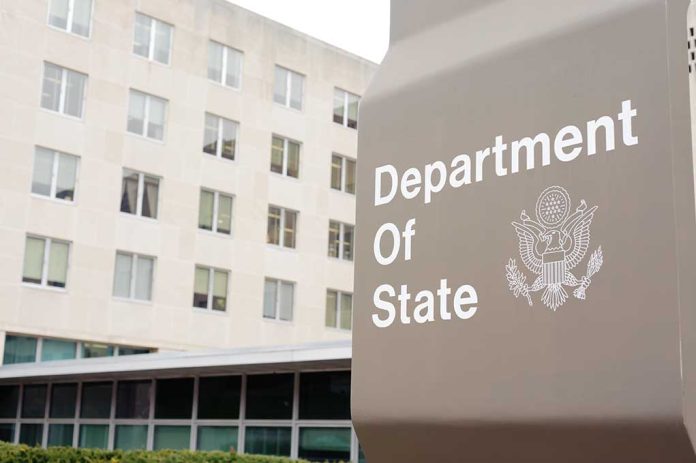 American Citizen DIES in Ukraine – Heartbreaking News Confirmed
(USNewsBreak.com) – On June 21, the US State Department announced the death of an American who was in Ukraine. Stephen Zabielski reportedly died on May 15 during a battle in the southern village of Dorozhniank. No further details on the 53-year-old's death were available, and the State Department refused to comment on his identity or provide more information.
Death of 2nd American fighting in Ukraine confirmed as Russia steps up assault in the east https://t.co/0L7P8fm8HV via @CBSMornings

— Pamela Falk CBS News Correspondent United Nations (@PamelaFalk) June 21, 2022
The US State Department has Ukraine set at a Level 4 travel advisory, which means Americans are discouraged from visiting the country. Officials state that due to the military invasion and COVID-19, Ukraine isn't safe. They also advise anyone currently in the nation to leave as soon as possible.
At least three other Americans are reported to have died in Ukraine since the beginning of the assault by Russia. Willy Joseph Cancel, James Hill, and Brent Renaud reportedly lost their lives in February and March due to Russian attacks. However, the State Department has only confirmed Hill's death.
In addition, Kremlin spokesman Dmitry Peskov announced on June 20 that two Americans, Andy Huynh and Alexander Drueke, captured by Russian forces, will not have the protection of the Geneva Convention and may face the death penalty. Both men had previously traveled from Alabama to help fight alongside the Ukrainians.
Copyright 2022, USNewsBreak.com