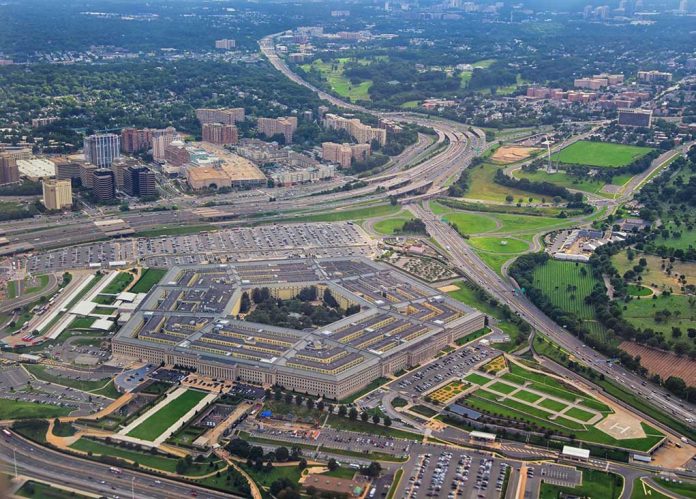 (USNewsBreak.com) – The island nation of Taiwan is very much like Tibet: China claims ownership over it, even if its residents don't necessarily agree. The rest of the world isn't on board with this sentiment, either. In fact, that difference of opinion recently prompted officials in the United States to take action, providing more aid in the fight for Taiwan's independence.
One August 4, the US State Department approved the potential sale of weapons to Taiwan. Naturally, this didn't sit well with Chinese officials.
The U.S. State Department approved the potential sale of 40 155mm M109A6 Medium Self-Propelled Howitzer artillery systems to Taiwan in a deal valued at up to $750 million, the Pentagon said on Wednesday. https://t.co/QiVp20O8b5

— Newsmax (@newsmax) August 5, 2021
The US has helped Taiwan in the past. In fact, the State Department sold them missile defenses and drones to aid in the island's resistance against China just last year. While they have not yet signed a contract for the August 4 deal, most officials expect that to occur in the coming weeks.
Taiwan's defense ministry expressed its thanks to the US for the exchange in an August 5 statement. Officials indicated the deal would help to strengthen their ability for "speedy reaction and fire support."
China's Taiwan Affairs Office already demanded that the US halt all sales to the island country, citing interference with its domestic affairs. They also said the ongoing trades may force the CCP to "take countermeasures."
Despite raising China's ire, the US has always stood for freedom, repeatedly assisting countries in situations like this. The potential to upset the communist nation isn't likely to stop their deal from going forward. With a current focus on helping Taiwan achieve independence from China, isn't that something the nation deserves?
Copyright 2021, USNewsBreak.com