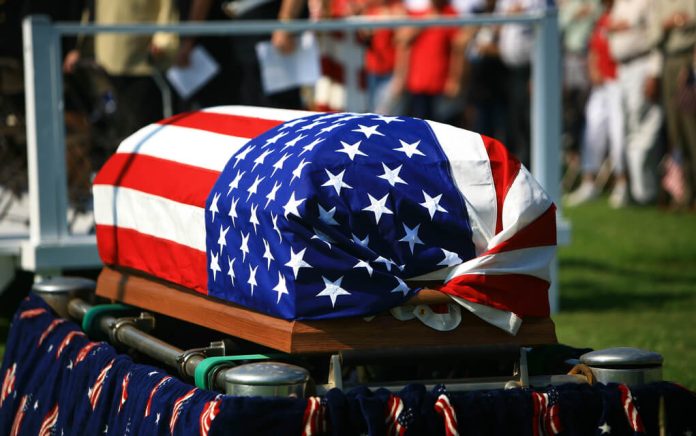 Soldier Passes Away Years After Iraq War Injury
(USNewsBreak.com) – Former Army Sgt. Joel Gomez was a young man in his 20s serving in Iraq when tragedy struck. While chasing down enemy combatants, Gomez's armored vehicle plunged into the Tigris River. The young soldier's career ended that day with a broken spine that left him a quadriplegic in need of full-time care. Nearly two decades later, he joined more than 4,400 others who've died from injuries they sustained in the conflict, according to the Chicago Tribute.
Soldier dies nearly 20 years after being wounded in Iraqhttps://t.co/GxZirGCk54

— Military Times (@MilitaryTimes) December 1, 2022
On November 22, Gomez passed away of pneumonia and kidney problems, complications from his wartime injuries. He was laid to rest with full military honors at Abraham Lincoln National Cemetery in Elwood, Illinois. He was 42 years old.
When Gomez returned to the states after his injuries, his hometown of Wheaton rallied behind him. He and his family lived in a small apartment that was woefully inadequate for the proper care of a quadriplegic. Donated time and effort from community leaders and beyond resulted in a new home with full access, and it didn't cost the Gomez family anything.
Gomez spent his final days in a nursing home asking for his caretaker Elva Cuahquentzi, to no avail, after she had to go to Mexico due to a problem with her immigration status. Within a month, he was gone. A family friend was reported by the Daily Herald saying that it was Cuahquentzi who'd kept Gomez going and that the system had failed them both.
Copyright 2022, USNewsBreak.com