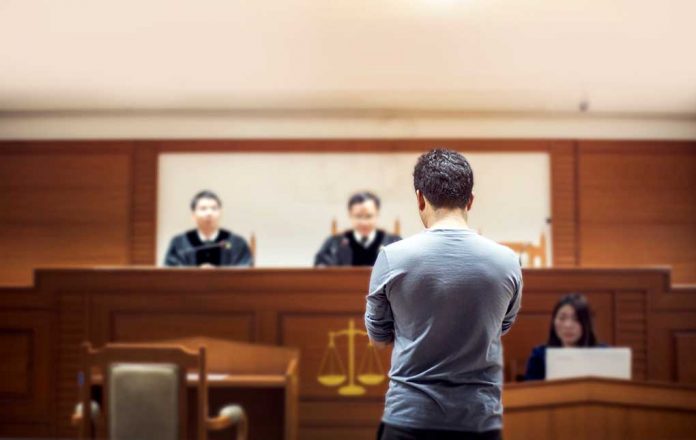 (USNewsBreak.com) – Online reviews can be a great way to investigate a business before spending your money on their products or services. After all, the opinions of others can be highly revealing, and you don't want to waste your time on a company that doesn't value its customers.
The only issue? Some business owners see reviews as a double-edged sword, especially if they're negative. The question remains: should owners have the option to stop negative reviews? Or, is this a simple issue of free speech?
One business recently took this very issue all the way to court.
Man Sued, Has Properties Seized After Leaving Negative Company Review Online https://t.co/ANtl6hOyJ3 None of this makes any legal sense. Just give us a court citation and let us look it up, Newsweek.

— vassarbushmills (@bushmillsvassar) May 26, 2021
Following a bad business deal where miscommunication and disputes over finances were allegedly common, a man from Lubbock, Texas, and a company called Offline Assistant from Ireland found themselves in the middle of a dispute.
Timothy Castleman admits he posted multiple negative reviews of the business online. According to him, the company asked him to remove all his postings. When he refused, they demanded restitution for defamation to the tune of $300,000. He refused to pay, and thus, Offline Assistant filed a lawsuit against him.
Castleman says he never received notice of the lawsuit. The court eventually entered a default judgement against him for $60,000. He maintains that he was also unaware of this decision until the moment the court began seizing his assets, and is currently appealing the case.
This situation brings up an important question about the censorship of business reviews. It has the potential to set a bad precedent, making customers think twice before leaving honest reviews (good or bad). At the same time, it could also help protect business owners from harmful, fraudulent, or malicious reviews that effectively amount to slander.
How the case will ultimately resolve remains to be seen. But for the moment, both businesses and customers are watching closely to see how the issue might play out.
Copyright 2021, USNewsBreak.com