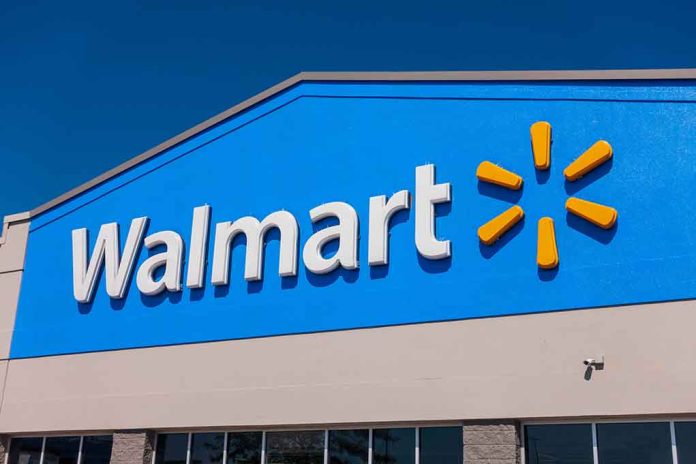 (USNewsBreak.com) – Retail theft has become a serious problem in the United States. Organized crime rings have increased their operations, with some responsible for millions of dollars in loss. According to the National Retail Foundation, which surveys security and loss prevention specialists annually, external theft was responsible for 37% of losses in 2021. Even the largest retailer in the US isn't immune — and it might have to take drastic action if crime persists.
On Tuesday, December 6, Walmart CEO Doug McMillon appeared on CNBC's "Squawk Box" to talk about the impact retail theft is having on its stores. While he didn't offer an exact figure regarding losses, McMillon said that if communities don't address crime, prices could increase, "and/or stores will close."
Rising thefts at Walmart could lead to price jumps, store closures, CEO says https://t.co/7sJ2e4gCjc

— CNBC (@CNBC) December 6, 2022
To combat the issue, McMillon said the company has "security measures that [it's] put in place by store location." Target's Chief Financial Officer, Michael Fiddelke, can relate. This other big box retailer has suffered losses exceeding $400 million, according to the outlet.
Organized crime rings are to blame for many of these kinds of losses. They often target and steal tens of thousands of dollars in short periods, and it's happening everywhere. A recent case involved the arrest of 18 people in Los Angeles County, California, who authorities said had collectively stolen around $23,000 worth of goods.
Copyright 2022, USNewsBreak.com