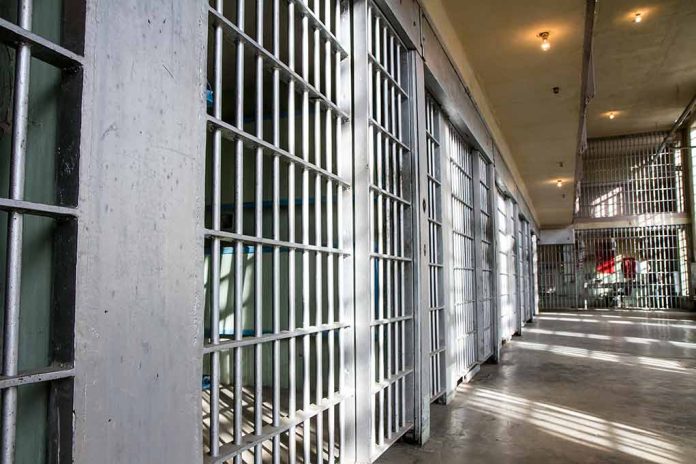 (USNewsBreak.com) – Someone killed six people in the San Francisco Bay area during a six-month period In the 1980s. All the murders tied back to the same person: Anthony Sully. In 1986, a jury convicted and sentenced Sully, a former police officer who became an electrician, to death for all six murders. He recently died at a medical facility while serving his sentence.
On Monday, September 11, the California Department of Corrections revealed that Sully had died of natural causes at the age of 79. The state had incarcerated him behind bars since his convictions in 1986. Although he originally received a death sentence, numerous legal challenges to California's lethal injection procedures halted all executions while cases worked through the courts.
In 2013, he lost an appeal to his case. Then, in 2019, California placed a moratorium on executions, remanding those with capital punishments to life behind bars. The state has not executed anyone in nearly 20 years.
Serial killer and ex-police officer who murdered 6 dies after decades on death row https://t.co/qg0Ai8mvsn via @nbcnews

— Bo Snerdley (@BoSnerdley) September 13, 2023
Sully committed his crimes in 1983, nine years after he left the police force. He had rented a hangar for his electrical business, but it later became the scene of many of his crimes. He killed his victims and sometimes left them in barrels before dumping them at Golden Gate Park. His victims included:
Kathryn Barrett, 24 years old
Gloria Jean Fravel, 24 years old
Michael Thomas, 24 years old
Barbara Searcy, 22 years old
Phyllis Melendez, 20 years old
Brenda Oakden, 19 years old
Sully maintained his innocence at his sentencing, insisting he didn't receive a fair trial. He pleaded with the judge, saying he wasn't "a monster, not a maniac, not subhuman." However, the evidence collected included his fingerprints on some of the bodies.
While working as an electrician, Sully reportedly abused drugs — namely cocaine — and hired escorts. Some of his victims were sex workers.
While unofficial sources say his death resulted naturally, the Marin County Coroner's Office will determine the official cause.
Copyright 2023, USNewsBreak.com