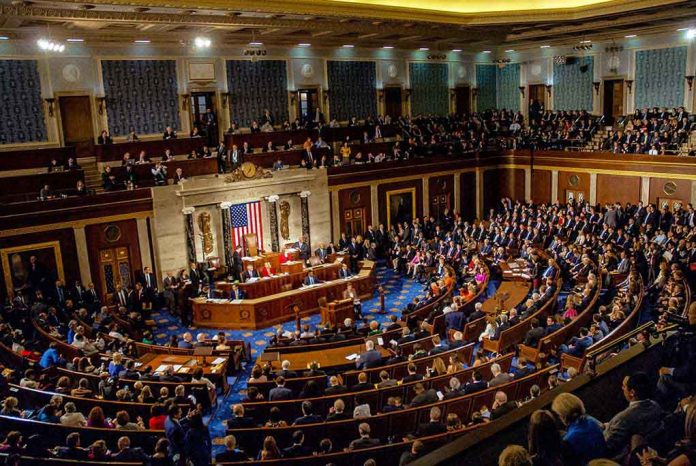 (USNewsBreak.com) – Relations between the United States and Russia have been increasingly strained in the months following President Vladimir Putin's invasion of Ukraine. Currently, the two governments are only interacting on the most sensitive of matters, and even then, only the highest officials are involved. The Senate recently confirmed the new ambassador to Russia with hopes of making ground in this respect.
On Wednesday, December 21, the Senate voted overwhelmingly, 93-2, to confirm Lynne Tracy for the new diplomatic position. Only Sens. Rand Paul (R-KY) and Mike Lee (R-UT) voted against it, The Hill reported.
The Senate on Wednesday confirmed President Biden's nominee for ambassador to Russia, Lynne M. Tracy, by a 93-2 vote. She is a career diplomat who speaks Russian and has served as the U.S. ambassador to Armenia for nearly four years. https://t.co/RgRoG0Mc1a

— The New York Times (@nytimes) December 21, 2022
Tracy will face enormous tasks beginning day one, but she's no stranger to handling diplomatic matters. She's served in other similar positions, including a stint from 2014 to 2017 in Moscow as Deputy Chief of Mission, where she was tasked with heading up the US embassy and covering for the ambassador in times of absence. In that role, she received the Distinguished Honor Award. Most recently, she served as US Ambassador to the Republic of Armenia.
According to Newsmax, Senate Majority Leader Chuck Schumer said Tracy "will be tasked with standing up to Putin," a feat she said she's ready to tackle. She will also work to free Paul Whelan and other Americans the Biden Administration feels Russia has treated unjustly.
Copyright 2022, USNewsBreak.com