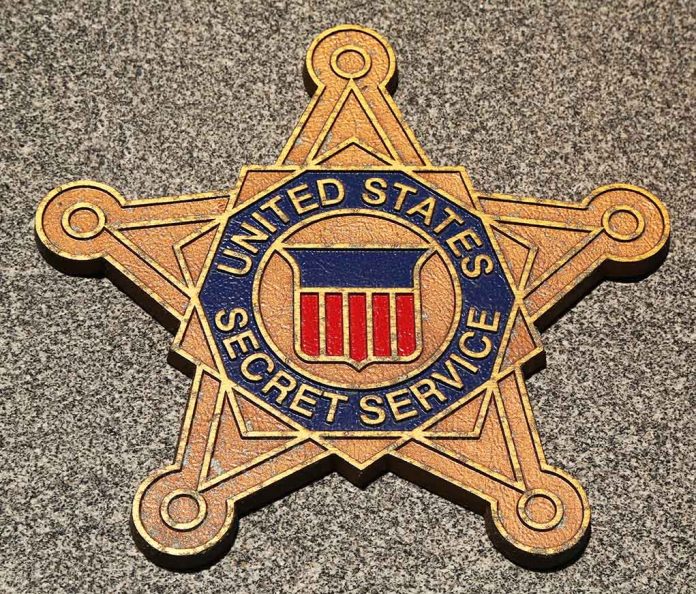 (USNewsBreak.com) – Mass-casualty attacks in the United States are unfortunately no longer as rare as they used to be. According to the Gun Violence Archive, as of January 26, there were already over 40 mass shootings in 2023. However, the threat of violence has been prevalent for some years now, and the Secret Service's National Threat Assessment Center has carried out an analysis of 173 mass attacks that occurred between 2016 and 2020. The findings have been published in a report released this month.
The Report
The 173 mass attacks reviewed took place in either public or semi-public places. More than half, 51%, occurred at businesses, while 35% were in open spaces. In 53% of these incidents, the attacker wasn't affiliated with the location, and 68% were carried out without specific targets in mind. The report also identified key components that the casualties had in common in terms of weapons used and the behaviors associated with the perpetrator(s).
Firearms were the weapon of choice in the vast majority of attacks, with 73% involving one or more guns. The remaining incidents involved bladed weapons (16%), vehicles (10%), blunt objects (3%), explosives (2%), and incendiaries/arson (2%).
Another commonality observed in the report is that 28% of attackers made some form of last contact, whether in a note, manifesto they left behind, or in a social media post that outlined what they were doing and why. The goodbye messages indicate planning went into the mass casualty incidents, and they weren't just random acts of violence.
The report noted that those who carried out the mass attacks often experienced stressors within five years of perpetrating violence (93%) or had mental health symptoms either immediately preceding or during the incident (58%). Symptoms observed included suicidal thoughts, depression, or psychosis. Additionally, approximately 49% exhibited behavior that concerned those in close proximity to them, including family members, co-workers, neighbors, and friends.
Suggestions to Mitigate Threats
In the report, the Secret Service lists several implications it says officials can use to develop protocols and policies centered on behavioral threat assessment. Basically, this includes recognizing the potential for a threat before it occurs by:
Encouraging and facilitating bystander reporting and improved response times to these reports
Paying close attention to concerning interests such as those in violent topics
Establishing prevention plans addressing workplace violence to help identify those who might pose a current or future risk
Considering strategies to resolve interpersonal grievances
Monitoring online platforms for indications of violence such as sharing violent rhetoric, communications, and ideas
The hope is that by understanding the nature of the attacks and those who perpetuate them, authorities, with the help of the general public, can help cut down on mass casualty incidents.
Copyright 2023, USNewsBreak.com