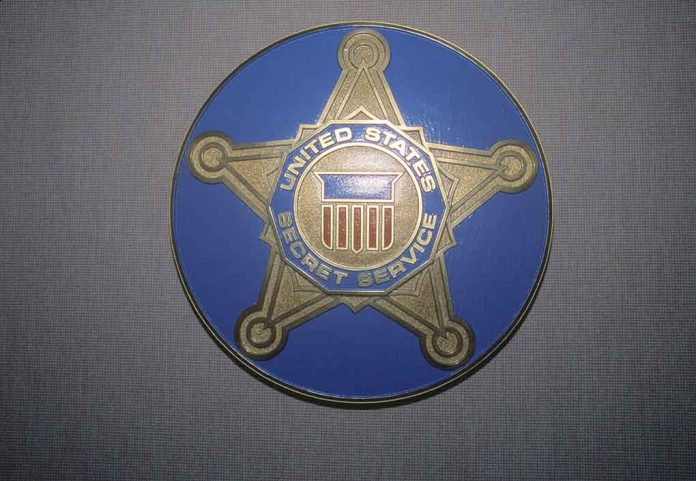 Secret Service Gives It BACK – Illegal Acts Revealed
(USNewsBreak.com) – During the COVID-19 pandemic, the federal government handed out a lot of money to businesses to help them stay afloat through shutdowns and other restrictions. But some people took advantage of the system and fraudulently obtained funds. The Secret Service has worked diligently to get back the stolen cash, and on August 26, the agency announced it returned $286 million in recovered funds to the Small Business Administration (SBA).
Secret Service returns $286M in fraudulently-obtained COVID relief loans to SBA https://t.co/zLtXMEZ2oG

— FOX Business (@FoxBusiness) August 28, 2022
The Secret Service was working on fraud cases within the Economic Injury Disaster Loans (EIDL) program run by the SBA when it came upon the money. Agents uncovered a ring of thieves in Florida who used the Green Dot Bank to move funds and avoid detection after securing loans with fake documentation and details. The bank assisted Orlando field office agents and the main agency with uncovering the crimes. They pinpointed more than 15,000 accounts linked to the scam.
Assistant Director David Smith noted the commitment of the Secret Service to ensuring justice against those who tried to take advantage of the system is evident in the almost $2.3 billion recovered in the past 30 months. The agency continues to investigate other reports of fraud linked to pandemic relief. According to Assistant Special Agent in Charge Roy Dotson, who spoke at new conference on the issue, stressed that, "This is one case," and they still have much more to do.
Copyright 2022, USNewsBreak.com