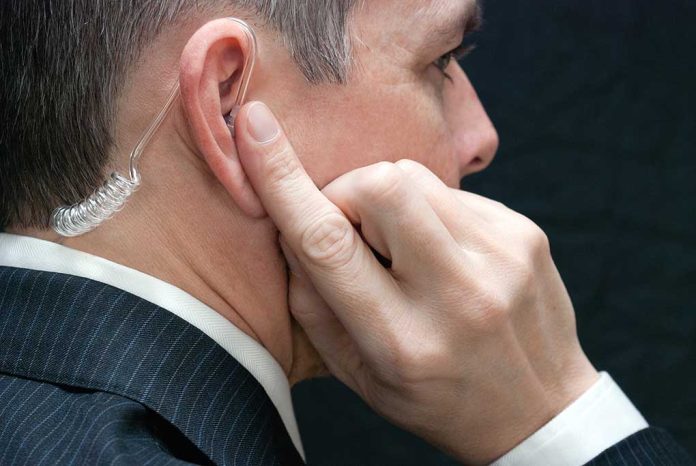 Secret Service INCIDENT – Multiple People Involved
(USNewsBreak.com) – In a report from Fox News, a source revealed two agents from the Secret Service had to leave South Korea due to an alcohol-related incident. It was reported that the agents would face disciplinary action once they returned to the US. The embarrassing situation occurred just before President Joe Biden visited the nation for the first time after taking office.
BREAKING: Two US Secret Service agents in South Korea sent stateside ahead of Biden's arrival following their involvement in off-duty alcohol related incident https://t.co/JIJjf3Fbl2

— Fox News (@FoxNews) May 20, 2022
The source explained the two weren't part of the president's security detail. They were in South Korea for "logistical reasons" to prepare for Biden's visit.
There was reportedly an altercation between one of the agents and a cab driver, although it's unknown what the altercation was about. Both agents had been drinking alcohol, but they were off duty at the time. South Korean mediators were on the scene to investigate and determine if they would pursue criminal charges. The officials spoke with one of the agents, who said there were no formal indictments.
Anthony Guglielmi, the US Secret Service chief spokesman, told Fox News they have high professional standards and policies in place for government employees. He said both agents are on administrative leave. The spokesman also noted the incident did not impact the president's visit to South Korea on May 20, when he met with the newly elected President Yoon Suk Yeol.
Do you think the Secret Service agents should face punishment for their actions?
Copyright 2022, USNewsBreak.com