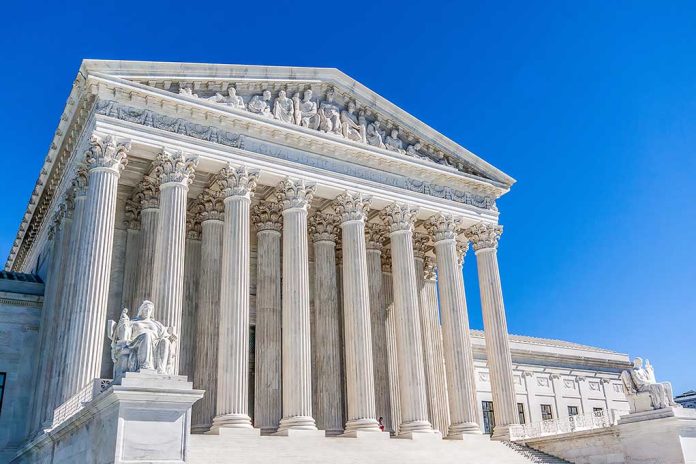 (USNewsBreak.com) – The United States went through a financial crisis known as the Great Recession in 2008. Lax lending standards coupled with cheap borrowing rates led to a housing bubble. Due to the deregulation of the financial system, people were able to borrow money they couldn't afford to pay back. When they started defaulting, a financial collapse ensued. In the years after, the government created the Consumer Financial Protection Bureau (CFPB), a consumer watchdog agency committed to protecting people from unscrupulous banking practices. However, the CFPB has been subject to scrutiny several times over the past few years. Now, the future of the agency could lie in the hands of the highest court in the nation.
The Supreme Court said Monday it will take up a Republican-led challenge to the Consumer Financial Protection Bureau, a case that could threaten how the consumer watchdog agency functions. https://t.co/0z0Ux6QGbn

— The Boston Globe (@BostonGlobe) February 27, 2023
Later this year, the Supreme Court will hear a Republican challenge to the agency — Consumer Financial Protection Bureau v. Community Financial Services Association of America — one that calls into question its funding structure. Most agencies get their finances through Congressional budgets, but the CFPB is directly funded through the Federal Reserve and received approximately $640 million in 2022. Republicans say this is a violation of the Constitution's Appropriations Clause, which states that payments can't come from the Treasury "unless it has been appropriated by an act of Congress." The GOP also says the agency has unchecked power.
In October 2022, the US Court of Appeals for the Fifth Circuit in New Orleans, Louisiana, ruled the funding mechanism violated this clause. The Biden Administration challenged the ruling, which the SCOTUS has agreed to hear.
This isn't the first time the CFPB has been called into question in a Supreme Court case. In 2020, the High Court ruled that the agency's director could not be immune from removal.
The current case will not be heard before the SCOTUS breaks for summer. Rather, the case will begin after the start of the term in October, which means a decision is likely by the end of June 2024.
Copyright 2023, USNewsBreak.com