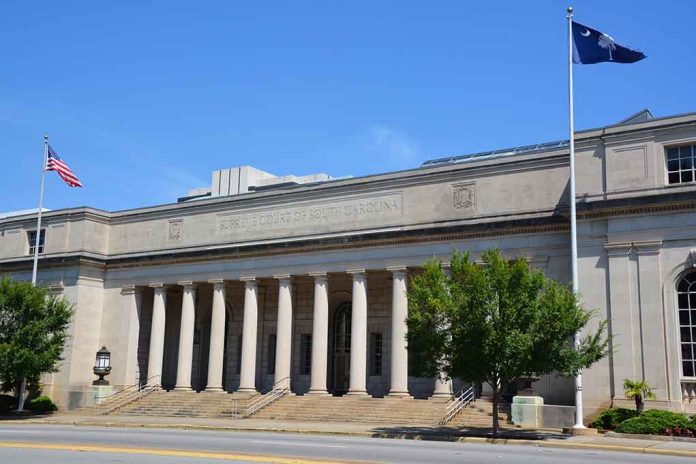 (USNewsBreak.com) – The debate surrounding abortion rights remains highly contentious. The US Supreme court overturned the 1973 landmark case Roe v. Wade in June 2022, returning the matter to the states and stirring up the controversy surrounding the procedure. However, roughly 16 months before that ruling, South Carolina enacted a measure that prevented women from seeking abortions after a set period. What ensued has been a nearly two-year battle, but there's finally been a decision on the matter in the courts.
Governor Henry McMaster (R) signed South Carolina's six-week abortion ban into law on February 18, 2021. It allowed exceptions for when the mother's life was in danger and in the instances of incest or rape. However, the new law triggered immediate lawsuits.
On Thursday, January 5, the state Supreme Court ruled in a 3 to 2 decision that the abortion ban McMasters signed into law is unlawful. Specifically, it violates South Carolina's constitution, which explicitly outlines the right to privacy.
South Carolina Supreme Court overturns state 6-week abortion ban as unconstitutional https://t.co/r0v0XqBwvM pic.twitter.com/DxBvANGqU5

— CNBC Politics (@CNBCPolitics) January 5, 2023
This decision marks the first time a state ruling clarifies whether the right to privacy extends to pregnancy termination. In writing for the majority, Justice Kaye Hearn acknowledged the state has the right to limit privacy rights to a certain extent. However, when it comes to the issue of abortion, the state has to afford a woman enough time to discover she's pregnant and make a decision. "Six weeks is, quite simply, not a reasonable period of time for those two things to occur," she said, according to the Associated Press.
This ruling does not affect the current statewide ban on the procedure past 22 weeks gestation. Lawmakers have indicated that the battle over the issue is far from over.
What do you think about this decision by the South Carolina Supreme Court? Should a pregnant woman have the legal ability to terminate a pregnancy at will before that 22-week deadline?
Copyright 2023, USNewsBreak.com