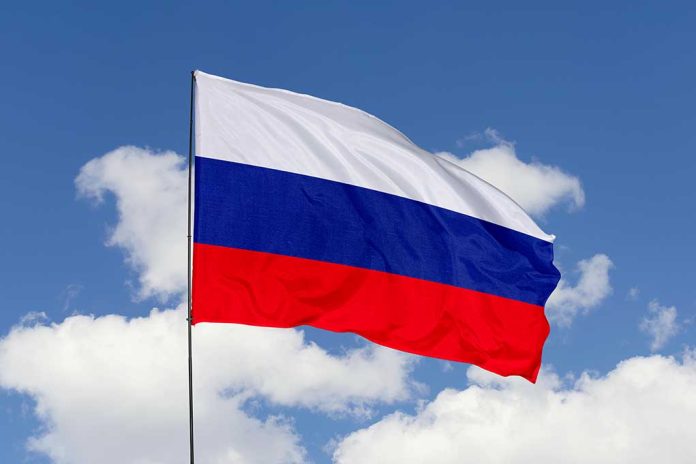 (USNewsBreak.com) – The Wagner Group led a very short-lived rebellion in June, marching on Moscow in protest of the military execution of the Ukrainian war. Belarusian President Alexander Lukashenko stepped in and mediated. In the aftermath, Russian Gen. Sergey Surovikin disappeared from public view. Russian media sources haven't reported seeing him since, and recent news emerging from Russia indicates the Kremlin has removed him from his post.
The last reported sighting of Surovikin was on June 24. Echo of Moscow editor-in-chief Alexei Venediktov was the first to break the news about the general's removal from his post as chief of Aerospace Forces, a position he'd held since November 2017. He was also responsible for commanding troops in Syria and had a significant role in the war in Ukraine, helping to capture Severodonetsk and unblock the Azot plant.
Putin has removed General Sergey Surovikin from his position as the commander of the Russian Aerospace Forces (VKS), as reported by the former editor-in-chief of "Echo of Moscow."

Other sources from Russian media and Z-channels also confirmed this. There is still no official… pic.twitter.com/0WIgdiK2S6

— 301 Military (@301military) August 22, 2023
Of note, Yevgeny Prigozhin, the head of the Wagner Group, praised Surovikin for keeping his troops stocked with ammunition while at the same time criticizing the Ministry of Defense. Surovikin made his last public appearance in a video pleading with the Wagner Group and Prigozhin to cease their rebellion.
The New York Times reported that Russian officials may have suspected Surovikin knew about or had a hand in the failed mutiny. The publication also noted that while intelligence was inconclusive, US spy agencies believed the same. The Financial Times reported that Russian officials had detained him for questioning about the rebellion and his part in it. His daughter, Veronika, denied the notion that the government had arrested Surovikin.
According to Russian State media, a source said officials had removed Surovikin from his post, allowing him to take another job, and that he is currently taking "a short vacation." It's unclear what new role the government has asked him to take.
News outlets are reporting that officials presume Prigozhin died in a crash after the plane he was on reportedly crashed on August 23.
Copyright 2023, USNewsBreak.com