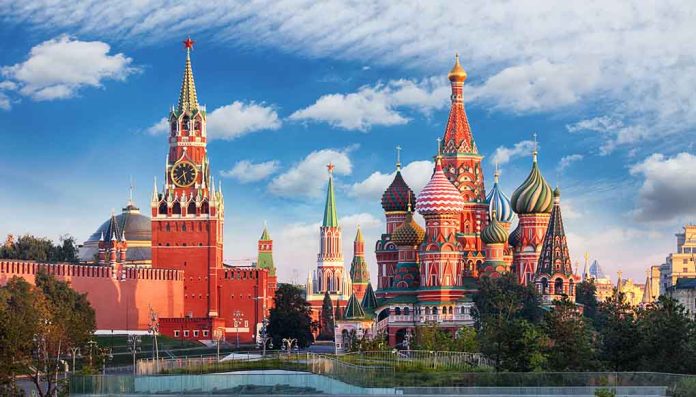 (USNewsBreak.com) – A recent case in Russia is pushing legislators to take harsher measures against anyone convicted of repeated sex crimes against a child.
The country is pushing a proposal that would institute a mandatory life sentence for repeat sex offenses against minors in January. If the legislation is successful, these criminals will have to serve out their sentences in arctic prisons or work in Siberian mines.
Repeat child rapists will be sent to penal colonies in the ARCTIC for life https://t.co/48nCxnovY1

— Daily Mail Online (@MailOnline) January 6, 2022
Russian lawmakers are reportedly moving the new law through quickly in light of a recent incident involving the rape and murder of a five-year-old girl by a convicted pedophile and another man. Cameras caught Denis Gerasimov and Vadim Belyakov kidnapping the child. The pair allegedly took her to where they were staying before killing the child and placing her body in a duffle bag.
Parliament speaker Vyacheslav Volodin said the case brings urgency to pass the legislation and remove pedophiles from society. He also pushed for harsh sentencing in some of the country's worst areas as a way to remind them of what they did to get there.
Gerasimov and Belyakov admitted their guilt and said they did not plan the crime. Once the public became aware of the incident, they reportedly formed a mob and asked for permission to lynch the men. However, officers took them into custody, where they await their fate under the legal system.
What do you think of Russia's new legislation? Is this a fair punishment for child abusers?
Copyright 2022, USNewsBreak.com