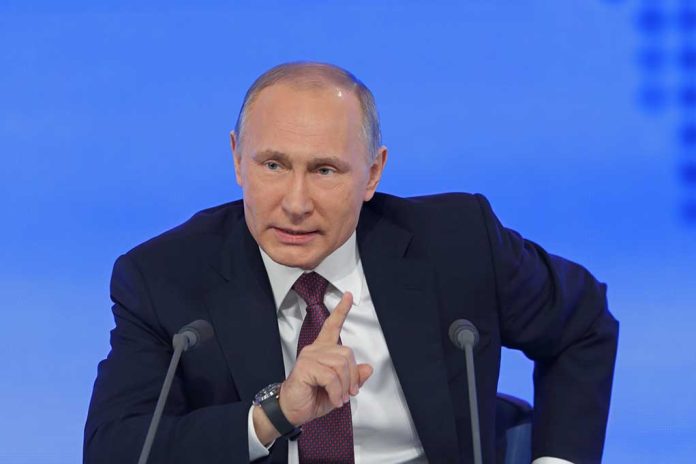 (USNewsBreak.com) – Russia has had ongoing issues with other nations joining NATO. For instance, the conflict in Ukraine is attributed to the fact that the Kremlin got upset that the smaller country wanted to join, which would aid in the organization's expansion. Now, Russia is sending warnings to Finland and Sweden as those two countries ponder joining the alliance.
Reuters reported that on April 14, Russia's Security Council deputy chairman, Dmitry Medvedev, vowed that if the two Nordic countries insisted on joining NATO, the Kremlin would have to respond by strengthening its military presence between it and those nations. Russia shares an 830-mile border with Finland, and Sweden is just across the Baltic Sea.
Russia warns Finland, Sweden against joining NATO, raises nuclear threat https://t.co/UiSLFNXc8E pic.twitter.com/pT46LZoWsB

— New York Post (@nypost) April 14, 2022
Putin's ally declared that the countries were pressing Russia to increase its forces, making sure to note the Kremlin can't shoulder any blame for protecting itself. He also suggested the Baltic area would no longer be nuclear-free, and if the nations decided to join NATO, they would have to live with the closeness of hypersonic missiles and nuclear weaponry.
The New York Post reported on a joint news conference on April 13 with Finnish Prime Minister Sanna Marin and Swedish Prime Minister Magdalena Andersson. Marin said she would make a decision about NATO soon and hoped if Finland joined, Sweden would, too.
Copyright 2022, USNewsBreak.com