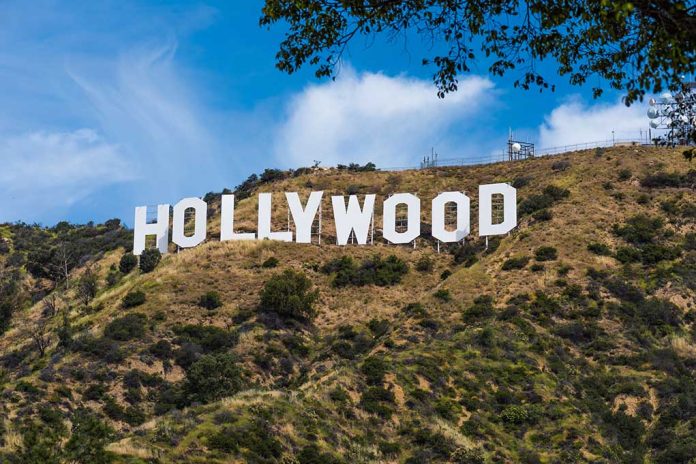 (USNewsBreak.com) – Robert Blake was born Michael James Gubitosi on September 18, 1933. He started his acting career at a young age, after his family moved to Los Angeles, California. He had a successful acting career for decades, which came to a crashing halt after he was accused of and tried for the murder of his wife in 2002. He never bounced back, leading a quiet life until his recent passing at the age of 89.
On Thursday, March 9, Blake passed away surrounded by his family at his Los Angeles home. The Associated Press reported that his niece said he suffered from heart disease. A coroner's report on his death was not immediately available.
Robert Blake, the Emmy award-winning performer who went from acclaim for his acting to notoriety when he was tried and acquitted in the 2001 killing of his wife, has died at age 89. https://t.co/fmM2UDQZhH

— The Associated Press (@AP) March 10, 2023
In his childhood, Blake was hand selected by producers to be a part of the "Our Gang" series. He played the role for five years before moving on to appear in movies as a child actor. Some of his most recognizable films include "Humoresque" and "The Treasure of Sierra Madre." However, one of the movies he held a prominent role in shot him to fame. "In Cold Blood," released in 1967, portrayed Blake as Perry Smith, a killer who took the lives of a couple and their children. From there, he took a role on the TV series "Baretta," where he stayed for three years and won an Emmy for Best Actor in 1975.
Blake's acting career came to a halt when he faced a murder trial, where he was accused of murdering his third wife, Bonny Lee Bakley, in 2001. The couple had been dining in Studio City when someone shot her outside the restaurant. In the end, Blake was acquitted of her murder. However, during a civil trial, he was found liable and ordered to pay her family $30 million.
Blake's last film appearance was in "Lost Highway" as a mystery man.
Copyright 2023, USNewsBreak.com