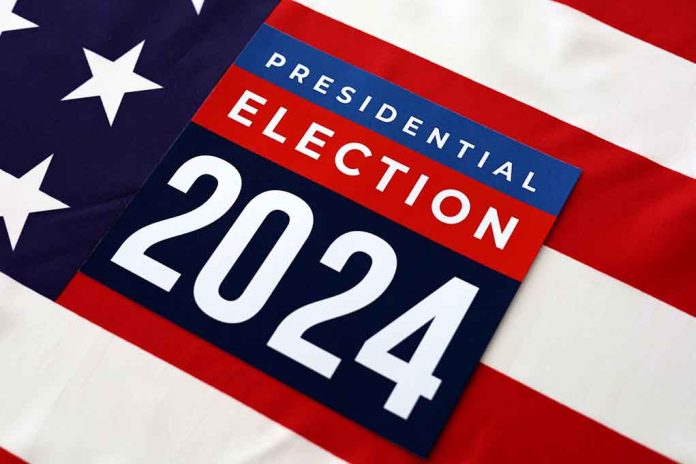 (USNewsBreak.com) – So far, at least half a dozen people have thrown their names in the hat for the 2024 presidential race. Most are Republicans, but Marianne Willamson was the only noteworthy person to announce their candidacy as a Democrat — until now. Now, an individual with a famous family name has taken the steps to challenge President Joe Biden.
On Wednesday, April 5, Robert F. Kennedy Jr. (RFK) filed paperwork with the Federal Elections Commission (FEC) to run as a Democratic candidate in the next presidential race. The Wall Street Journal reported that he's expected to make his official announcement in Boston on April 19.
Robert F. Kennedy, Jr. announced that he will be running for president in the 2024 election.https://t.co/cpDbwMYmD5

— News 8 WROC (@News_8) April 6, 2023
RFK Jr, who once was an environmental attorney, comes from a long line of Democratic politicians. His father, former Attorney General Robert F. Kennedy, and uncle, former President John F. Kennedy Jr., were both assassinated in the 1960s. He's also the nephew of former Massachusetts Senator Ted Kennedy.
The Democratic candidate said in a recent tweet that his "top priority will be to end the corrupt merger between state and corporate power," blaming it for destroying the middle class, wreaking havoc on the economy, and poisoning the country's landscape. In a similar vein to former President Donald Trump, who is running on the Republican ticket, he calls for restoring "America's democracy."
Help me decide whether to run for President. Visit https://t.co/EX83yh9O4O to volunteer or contribute. If it looks like I can raise the money and mobilize enough people to win, I'll jump in the race. If I run, my top priority will be to end the corrupt https://t.co/ujEHehub9T…

— Robert F. Kennedy Jr (@RobertKennedyJr) March 10, 2023
However, RFK Jr may have a long shot in appealing to Democrats because of his beliefs in some controversial theories. For instance, he's claimed that 5G is the government's way of collecting data against Americans and controlling their behavior.
There's one notable name missing from the Democratic ticket so far: President Biden. The current President has yet to formally announce he is seeking re-election but has consistently said he intends to run. He's currently the oldest person to serve as president in US history.
Copyright 2023, USNewsBreak.com