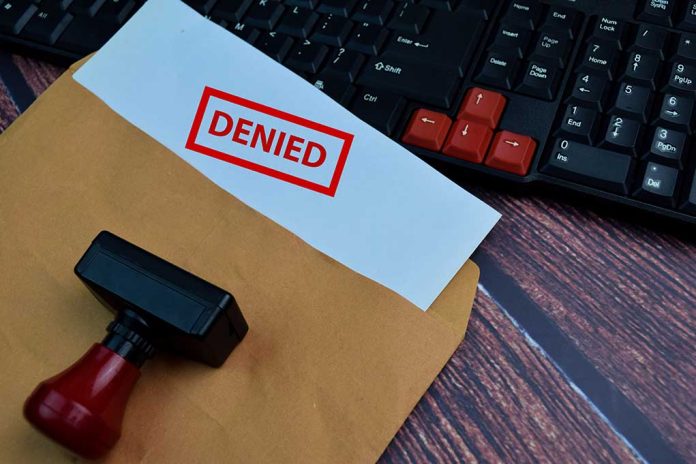 (USNewsBreak.com) – In June 1968, five years after his older brother's tragic death, Robert F. Kennedy was assassinated in Los Angeles. He had just won the California Democratic presidential primary and was on his way out of the Ambassador Hotel's rear entrance when 24-year-old Palestinian Sirhan Sirhan opened fire, killing Kennedy and wounding five others. While Sirhan was originally sentenced to death in 1969, California did away with capital punishment in 1972, which remanded the inmate to life behind bars. In the years since, he's gone in front of the parole board more than a dozen times. He was recently denied release yet again.
A California panel has denied parole for Robert F. Kennedy assassin Sirhan Sirhan.

Sirhan's lawyer Angela Berry says the parole board decided the 78-year-old still lacks insight into what caused him to shoot the senator and presidential candidate in 1968. https://t.co/OIaM3jFEuM

— The Associated Press (@AP) March 2, 2023
On Wednesday, March 1, the California panel denied Sirhan, who is now 78 years old, parole. His lawyer, Angela Berry, had insisted that according to his psychiatrists, he was no danger to society. In fact, the panel had approved his release in 2021, but Governor Gavin Newsom (D) overturned it last year, stating that Sirhan had taken no responsibility. Berry alleged that Newsom had used his influence with the board this time.
When Sirhan pleaded guilty to killing Kennedy, he had said it was because of the political firebrand's treatment of Palestinians as he sided with Israel. He later said he had no recollection of the shooting.
Berry also has a case against Newsom in a Los Angeles court, where she's asked the judge to reverse Newsom's overturning of the parole board granting Sirhan's release. She points to the inmate's long history of good behavior and the fact that he has undergone counseling.
Kennedy's widow and several of his children have made it clear they don't want to see him go free. Others in his family, including two of his sons, expressed a desire for leniency.
This is the 17th time overall that Sirhan has been denied parole. The court case against Newsom is still pending.
Copyright 2023, USNewsBreak.com