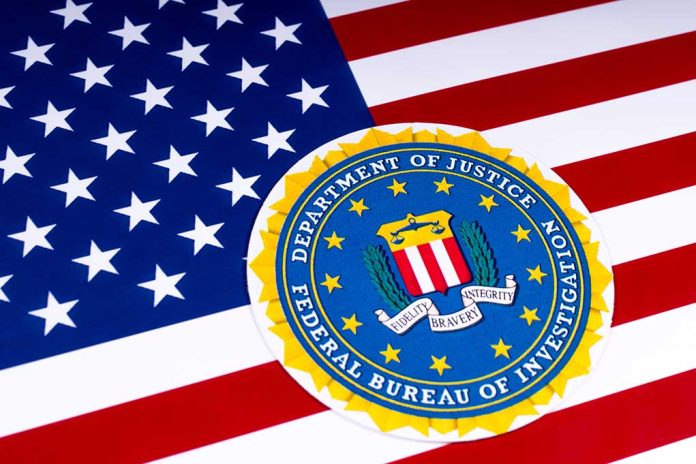 (USNewsBreak.com) – Since Republicans took over the House of Representatives in January, they have made it their mission to dig deep into the Biden family's financial dealings. They have launched several investigations into President Joe Biden, his son, Hunter, and their dealings with foreign countries. The House Oversight Committee recently subpoenaed the FBI and is now lashing out at the agency for not complying.
On Wednesday, May 3, the House Committee on Oversight and Accountability sent a letter to FBI Director Christopher Wray. It included a subpoena for FD-1023 forms "created or modified in June 2020" that contained the word "Biden." The committee also wanted the corresponding documents filed with those forms delivered by noon on May 10. They were reportedly looking for information from an informant that alleged Joe Biden took bribes when he was vice president in a pay-to-play scheme with a foreign national.
Instead of complying, the FBI sent a six-page response as to why it couldn't send the forms. and the New York Post got a copy of it. The letter, written by Christopher Dunham, the agency's acting assistant director for congressional affairs, says, "information from confidential human sources is unverified and, by definition, incomplete." He went on to say that it's imperative to retain the confidentiality of those reports to protect sources.
According to Newsmax, Rep. James Comer (R-KY), who chairs the House Oversight Committee, slammed the FBI's response as "unacceptable," highlighting the agency's stance as "trust, but you aren't allowed to verify." The letter, Rep. Chuck Grassley (R-IA) said, "raises additional questions."
Sen. Chuck Grassley: "So the question remains, what did the FBI do to investigate very serious allegations from an apparent trusted FBI source implicating then-Vice President Biden?" https://t.co/pE5MRCBjCG pic.twitter.com/K2BaSDDonV

— NEWSMAX (@NEWSMAX) May 11, 2023
The committee first gained knowledge of the purported existence of this form through a federal whistleblower. In a statement, Grassley and Comer insist that the FBI's response to their subpoena is proof the document does, indeed, exist.
Comer said the committee intends to follow up with the federal agency and make sure it complies.
Copyright 2023, USNewsBreak.com