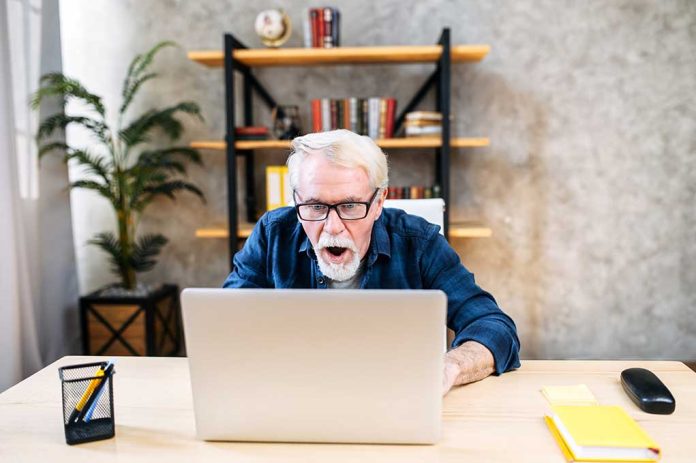 (USNewsBreak.com) – When someone runs for a governmental position, whether it's at the state or federal level, it's important that they accurately present themselves to their constituents. Nonetheless, sometimes candidates lie to make themselves seem better than the competition. Eventually, these fibs come out, and it appears that's exactly what happened recently with George Santos, a Long Island Rep-elect.
Santos, a Republican, was elected to the House of Representatives in November's midterm elections. He's been accused of making false statements about his education and work experience. For instance, he said he's worked for some elite Wall Street firms such as Citigroup and Goldman Sachs. In an exclusive interview with The New York Post, he admitted he never "directly" worked for those groups, expressing regret that he "embellished" his work experience. He also told the outlet that he never graduated college, which contradicts previous claims he made about his education.
Liar Rep.-elect George Santos admits fabricating key details of his bio https://t.co/nz0Iyvmpny pic.twitter.com/AQNl5dOkz2

— New York Post Metro (@nypmetro) December 26, 2022
The New York Times also uncovered other details about Santos including allegations that he previously got in legal trouble in Brazil and was thousands of dollars in arrears on his rent at one point. Yet, the publication questions how his financial situation turned so drastically that he was able to lend his campaign more than half a million dollars.
Santos is adamant that he'll be sworn in on January 3 and said, "My sins here are embellishing my resume," while speaking with the New York Post. He apologized for his actions. He admitted the claims about being behind on his rent, but denied committing any crimes in Brazil.
While there's no statute that could prevent Santos from taking office in just a few days, reports say he is already facing an investigation into his finances by federal prosecutors.
Do you think Santos should take office knowing the extent of his admitted lies?
Copyright 2022, USNewsBreak.com