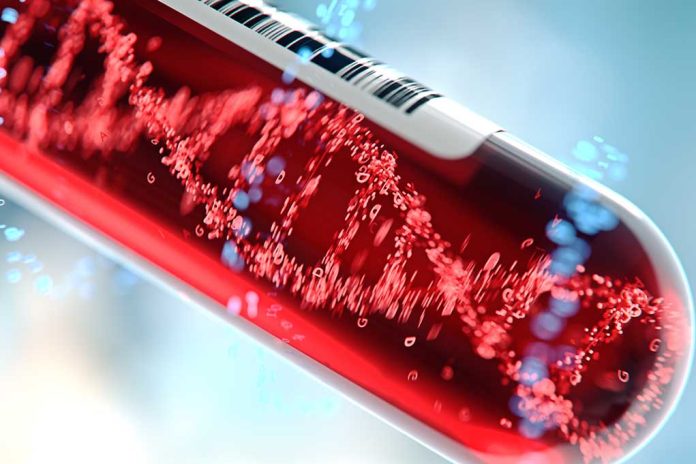 (USNewsBreak.com) – Last year, over a period of six months, several skeletal remains were found as Nevada's Lake Mead receded to historic levels as a result of a years-long megadrought. One was found in a barrel, while others were simply resting on the bottom of the lake. The identity of one of the bodies was recently revealed by the Clark County coroner's office.
On October 17, a diver found a human bone in the Callville Bay area. Two days later, more were found, prompting the National Park Service dive team to search the following day. It confirmed the findings and recovered the skeletal remains. After testing for DNA, the coroner's office was finally able to identify the bones as belonging to Donald P. Smith, a 39-year-old man who drowned in April of 1974. His death was ruled accidental.
Human remains revealed by shrinking Lake Mead identified half a century on https://t.co/yPsWuDNXAc

— Guardian US (@GuardianUS) March 29, 2023
Smith's remains were the sixth body to have been found between May and October 2022. Another man, whose bones were found on May 7, was also identified. Authorities said the remains belonged to Thomas Erndt, a 42-year-old man who reportedly drowned 20 years prior.
The four other discoveries have yet to be identified. Perhaps the most interesting out of those is the remains of a man stuffed in a barrel. Authorities say he was shot in the head and believe the death to have occurred between the 1970s and early 1980s judging by his apparel. They opened a homicide investigation due to the nature of his death. A gun was also found nearby, but it's unclear whether it is related to the man in the barrel.
The findings have led many to question why numerous bodies were in the water.
Copyright 2023, USNewsBreak.com