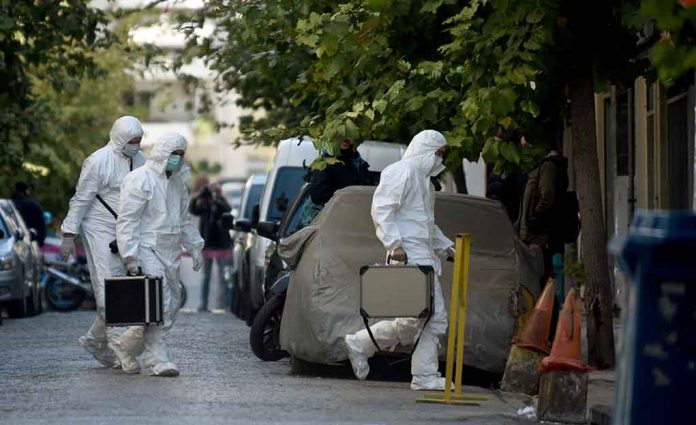 Storm in Florida Exposes Remains of 6 People
(USNewsBreak.com) – Mother Nature has had Florida in her crosshairs over the past few months. On September 28, Hurricane Ian slammed parts of the state, causing significant loss and destruction. On November 10, Hurricane Nicole made landfall, and while it wasn't as strong as the other storm, it did manage to shake loose something from the past.
Skulls and bones of 6 people dating back over 200 years unearthed by Hurricane Nicole in Florida https://t.co/EjznEBENt4 pic.twitter.com/KA4g8RibQf

— New York Post (@nypost) November 11, 2022
On South Hutchinson Island, Nicole's fury dug up remains on Chastain Beach. NBC News aired how Martin County Sheriff's Chief Deputy John Budensiek explained the storm uncovered six human skulls and other bones believed to be over 200 years old. Investigators think they might be Native American.
People walking on the beach discovered the bones. Officials think they may have washed to the location from a nearby indigenous burial ground or could be indicative of an unfound burial area. With that in mind, Budensiek noted they would not continue to dig in the area and would preserve only what the weather turned up. He also alerted the Seminole Nation of Florida about the matter.
One report from The Business Insider noted some Indigenous people buried their ancestors along the shorelines. According to the outlet, experts have said that storms like the one last week can erode the sands on beaches, causing long-buried remains to emerge.
The Bureau Archeological Research Department of State will take over the investigation of the remains, the New York Post reports. If the area is a burial ground, it will become protected land under federal law.
Copyright 2022, USNewsBreak.com