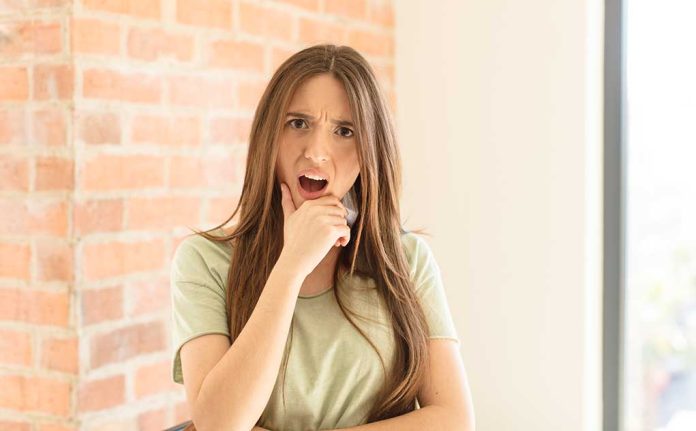 (USNewsBreak.com) – Each year, several prominent cases go before the Supreme Court of the United States (SCOTUS) and spark debates and conversation about the issues at hand. However, one recent ruling largely went under the radar, according to Newsweek. It's garnering some attention now, but not because of the case, exactly. The way the justices split has people the most surprised.
Supreme Court's surprising ruling that went unnoticed https://t.co/zTdk80FR09

— Newsweek (@Newsweek) March 1, 2023
On Tuesday, February 28, the SCOTUS ruled on Bittner v. United States, a case of a Romanian-American who stood accused of violating the Bank Secrecy Act. This legislation states that a US citizen who has authority over or financial interest in a foreign account valued at more than $10,000 must report it to the Financial Crimes Enforcement Network by filing a Report of Foreign Bank and Financial Accounts. Alexandru Bittner, the defendant in the case, failed to do so numerous times. The case was to determine how much of a penalty Bittner would have to pay for the non-willful failure to disclose.
The justices were divided on Bittner's penalty. Many times when the SCOTUS is split, members follow along party lines, which is the reason why the political majority of the bench is often a point of contention. In this case, the 5-4 vote split with conservatives and liberals on both sides.
Justice Ketanji Brown Jackson joined in with Justices Neil Gorsuch, Samuel Alito, Brett Kavanaugh, and Chief Justice John Roberts, who is touted as riding the middle line, to form the majority opinion. They believe Bittner should pay $10,000 per year he failed to file, for a total of $50,000.
On the other side, Justice Amy Coney Barrett wrote the dissenting opinion and was joined by Justices Elena Kagan, Sonia Sotomayor, and Clarence Thomas. They feel Bittner should have to pay a penalty for each account — there were 272 — that he failed to claim. That penalty would have been $2.72 million.
This ruling just goes to show that while we can sometimes predict how the SCOTUS Justices will decide, that's not always the case. It appears that while Justices were split on this case, they were not split in a partisan manner.
Copyright 2023, USNewsBreak.com