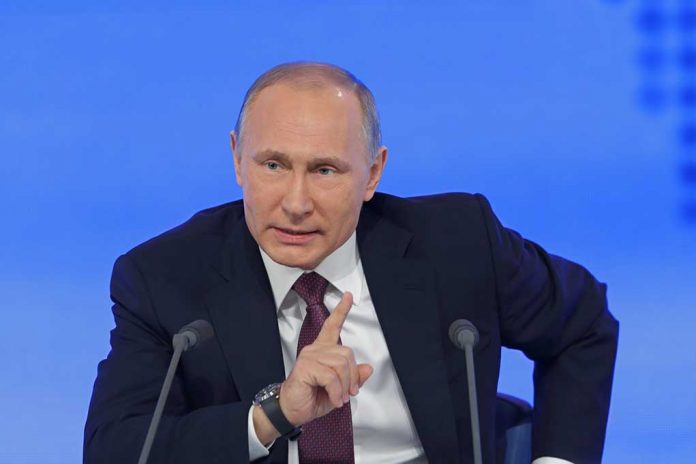 (USNewsBreak.com) – US-Russia relations have been rocky for some time. Russian President Vladimir Putin will meet with US President Joe Biden at a summit on June 16, 2021. In the days leading up to the meeting, however, the potential for a strengthening of ties is not looking good.
On May 30, Biden released comments about his plans for the meeting, saying he intends to address human rights issues in Russia. That remark didn't sit well with Russian leaders, who reacted only a day later by increasing military presence along the country's western border and promising further "uncomfortable" signals in the coming days.
The opening gambits: #Russia tells U.S. to expect 'uncomfortable' signals ahead of Putin-Biden summit https://t.co/PyvyF78STz

— Jill Dougherty (@jillrussia) May 31, 2021
Russia's Deputy Foreign Minister Sergei Ryabkov told an RIA news agency that the US was inflexible about the agenda for the summit but that they were prepared to discuss human rights concerns. In addition, Defence Minister Sergei Shoigu explained the US increased its military presence on the western border, which required them to do so as well.
However, things are rarely so clear-cut when it comes to Russia. The timing of these moves seems a little suspect, especially considering the rocky history between Biden and Putin. Is this intended to serve as a warning to the US?
Copyright 2021, USNewsBreak.com