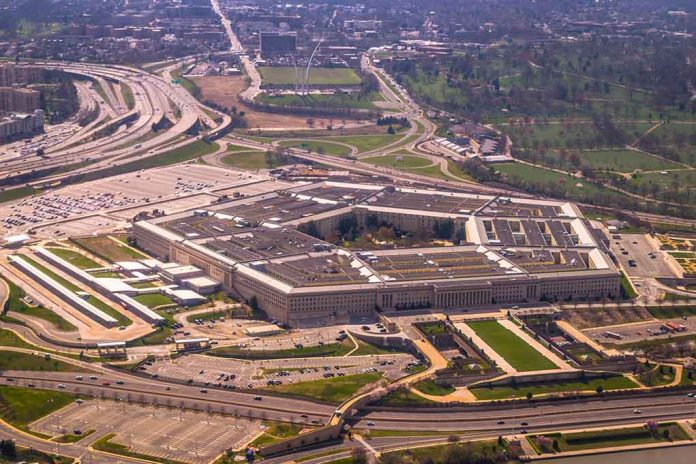 (USNewsBreak.com) – Preston Dunlap, Space Force chief architect, announced his resignation in a LinkedIn post on April 18. On April 19, during a "Fox & Friends First" appearance, he explained his exit isn't without concerns. He said the United States is falling behind in technology, which could give adversaries a chance to move right past us.
Pentagon official resigns, sounds alarm about US losing technological edge
https://t.co/UCgl65nj7w

— Fox News (@FoxNews) April 19, 2022
When speaking with co-host Todd Piro, Dunlap noted that the military especially needs access to the latest innovations to prevail. He said the US military used to have the greatest technology, but the commercial sector is now one-upping it. Dunlap explained this is a sign authorities have grown complacent and are no longer prepared for a potential threat.
The former chief architect also noted other countries have access to the technology and resources the United States has, which means they can use it to outpace the US. He warns that officials need to step up and get back on track. Dunlap urges other leaders within the Pentagon to ensure troops have access to everything they need with the most cutting-edge weaponry. He pointed to Russia's current campaign in Ukraine as a reason why the US has to stay on its toes.
Do you think the United States losing its advantage? Is this a genuine concern that should worry Americans?
Copyright 2022, USNewsBreak.com