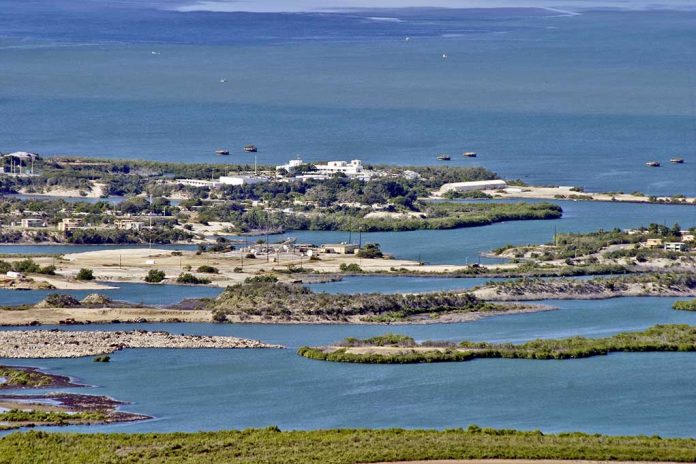 Guantanamo Prisoner Released From US After Years Behind Bars
(USNewsBreak.com) – One more man is now free from Guantanamo Bay. Pakistani Saifullah Paracha, the oldest inmate at 75 years old, returned home on October 29. He had served 17 years in the prison.
The US released its oldest #GuantanamoBay detainee, 75-year-old Saifullah Paracha, and repatriated him to #Pakistan.

He was said to have provided substantive financial support to al-Qaeda and the Taliban in the aftermath of the Sept. 11, 2001 attacks. https://t.co/JFKY5RD5yy

— The Epoch Times (@EpochTimes) October 30, 2022
The FBI arrested Paracha in 2003 amid accusations he had ties to the 9/11 terrorists, possibly provided them financial help, and had connections with leaders including Osama bin Ladin. The US military initially held the suspect in a prison in Afghanistan for 14 months before moving him to Guantanamo Bay in Cuba. But Paracha never faced charges and always said he was innocent.
The Biden administration approved his release in 2021. Paracha's release comes amid an ongoing push to shut down Guantanamo Bay, and he was one of four detainees to leave in 2022. The White House continues to work on decreasing the population through releases and transfers. Only 35 people reportedly remain in the facility.
According to the ACLU, the government created Guantanamo Bay to sidestep the US Constitution. The organization calls it a "symbol of injustice, abuse, and disregard for the rule of law." It claims detainees suffered abuse and has been lobbying in Washington to get it shut down. The Council on Foreign Relations noted that while the facility is controversial, supporters have long held it in esteem as a key to counterterrorism efforts in the wake of 9/11.
Copyright 2022, USNewsBreak.com