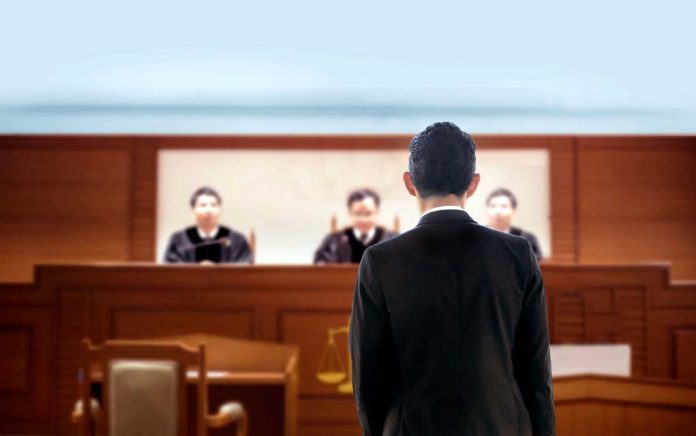 (USNewsBreak.com) – The UK's Prince Andrew continues to fight a legal battle against Epstein victim Virginia Giuffre, who accuses the royal family member of sexually assaulting her during her teen years. After trying and failing to get the case dropped, the Duke of York is now allegedly using an entirely different strategy to control the outcome.
On January 26, Prince Andrew asked the court for a trial by jury. Legal experts suggest the move may be an attempt to limit evidence allowed in the case.
Attorney Mitra Ahouraian calls the devious strategy a double-edged sword. There is a lot of public outcry over the whole child abuse scandal involving the prince, Jeffrey Epstein, and Ghislaine Maxwell. However, she added that asking for a jury could grant the royal certain advantages.
Prince Andrew's request for jury trial may help him 'control' the evidence https://t.co/PRpavDLHMt

— Newsweek Culture (@NewsweekCulture) January 27, 2022
Ahouraian states that in a jury trial, the defense has the option to strike evidence from the record. That means the jury will never see it and cannot consider it when deciding in favor of or against the plaintiff. The judge presiding over the case has access to everything in a bench trial. Prince Andrew's request stands to grant his lawyers more control over the narrative.
Ahouraian also suggests the defense wants to create an angelic image of the prince and present him as someone who could never be involved in such disgusting behaviors.
According to Newsweek, attorney Neama Rahmani feels the Duke of York's approach may come from a slightly different angle: it will require Giuffre to convince jurors, not just the judge, of Prince Andrew's guilt beyond a reasonable doubt.
Copyright 2022, USNewsBreak.com