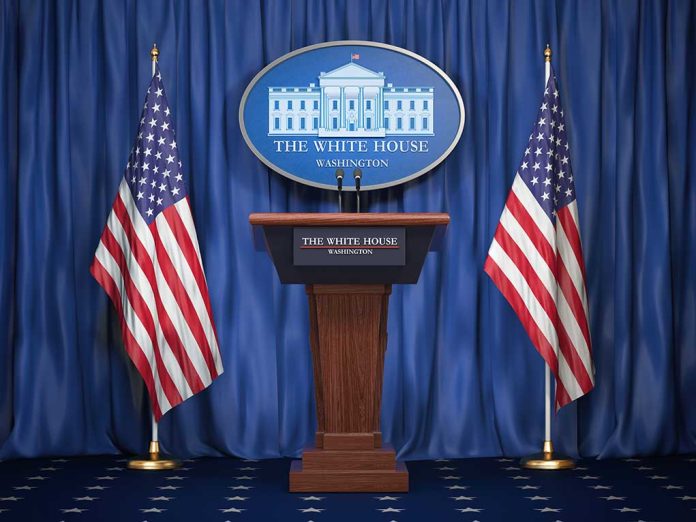 Biden HANDGUN Restrictions – Could It Happen In The US?
(USNewsBreak.com) – On May 31, during a press briefing, Fox News' Peter Doocy asked if President Biden would institute restrictions like Canada's new ban on the sale and transfer of handguns. White House Press Secretary Jean-Pierre answered that the president "does not support a ban on the sale of all handguns."
President Joe Biden "does not support a ban on the sale of all handguns," like the nationwide freeze on sales in Canada, according to White House press secretary Karine Jean-Pierre. https://t.co/rKFWp4wWBc

— Newsmax (@newsmax) June 2, 2022
In response to a question on Canada's handgun sale freeze, the press secretary also clarified that the White House leaves gun policy to each country to decide and said the president's position is that something must happen to fix the current problems. She explained he supports banning high-capacity magazines and assault weapons. He would also like to see more intensive background checks for buyers.
Jean-Pierre commented on Biden's stance on gun control just a day after what he said to reporters on May 30. The president talked about the dangers of 9mm bullets and how they create severe wounds compared to other types of ammunition. He referred to 9mm firearms as high-caliber weapons and suggested a need to restrict them.
But the president did explain that he can't outlaw a firearm or change the background checks with executive actions. He has made promises to meet with Congress to discuss stiffer gun control legislation.
Copyright 2022, USNewsBreak.com