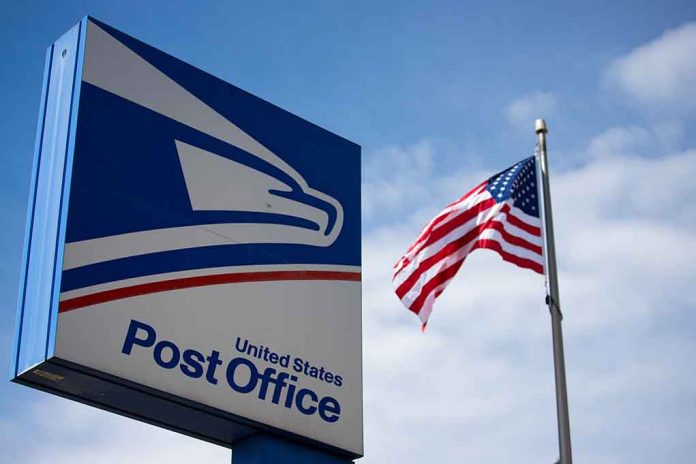 (USNewsBreak.com) – President Joe Biden began announcing vaccine mandate requirements by first placing them on federal government employees. The US Postal Service's (USPS) deadline is January 10, but a new request from Deputy Postmaster General Douglas Tulino seeks an extension.
In a January 4 letter first obtained by the Washington Post, Tulino asked the Occupational Safety and Health Administration (OSHA) for a 120-day extension to allow the court to make final decisions on the validity of the mandates. He explained that vaccination demands and weekly testing requirements would severely strain the department, which already struggles under the weight of the ongoing supply chain crisis.
Postal Service seeks 120-day waiver from vaccine mandate https://t.co/jSnM4Qpb8K pic.twitter.com/4EWcGq5CDr

— The Hill (@thehill) January 6, 2022
Tulino said if the mandate goes into effect now, the USPS will likely lose many workers. He worries that related damages will have costly consequences on the US.
Tulino did note that the agency has already taken steps to improve how it handles COVID-19. That includes updating systems to better monitor employee health information, entering discussions with union leaders about vaccines, and revising policies surrounding pandemic safety measures.
Representative Gerald E. Connolly (D-VA) expressed outrage over Tulino's request. He said not vaccinating postal employees will harm Americans worse than the mandate.
The US Supreme Court heard arguments about the president's vaccine orders on January 7.
Copyright 2022, USNewsBreak.com