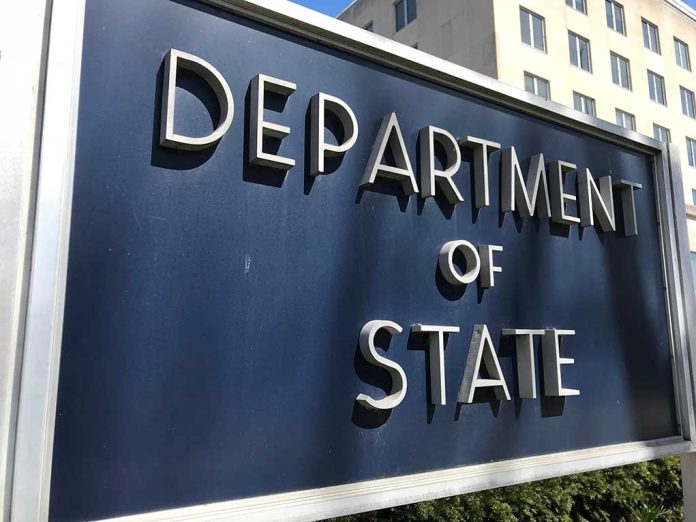 Biden Admin Greenlights Potential Military Sale To Qatar
(USNewsBreak.com) – Qatar has experienced an evolving relationship with the United States for the past three administrations. In 2016, former President Barack Obama approved a multi-billion dollar deal with the Arab country for sophisticated weaponry and aircraft. During former President Donald Trump's term, however, Qatar came under fire for possible links to terrorism, stymying the deal. Then, President Joe Biden reversed that policy in March, designating the Saudi neighbor a major non-NATO ally, opening the door for arms trade once again.
The Biden administration approved a possible military sale to #Qatar worth an estimated $1 billion.

The announcement of the @StateDept's approval was posted during the #WorldCup 2022 match between the US and #Iran. https://t.co/RR789f0clN

— The Epoch Times (@EpochTimes) November 30, 2022
On November 29, the Department of Defense through the Defense Security Cooperation Agency disclosed it's approval of the sale of the FS-LIDS System of Systems to the government of Qatar for approximately $1 billion. The possible sale's certification went to Congress at the same time as the public disclosure.
Qatar requested 10 FS-LIDS System of Systems, including a vast array of other supplies and services. Defense contractors from Northrup Grumman, Raytheon, SRC, and others will work with the country's specialists on the ground for training and implementation of the advanced weapons platforms.
This isn't the only arms sale the US has approved recently. On December 1, the State Department revealed it had greenlit a potential missile sale of more than $300 million to Finland. The US is also investing millions in helping Ukraine with its power grid challenges amid the war with Russia.
Copyright 2022, USNewsBreak.com