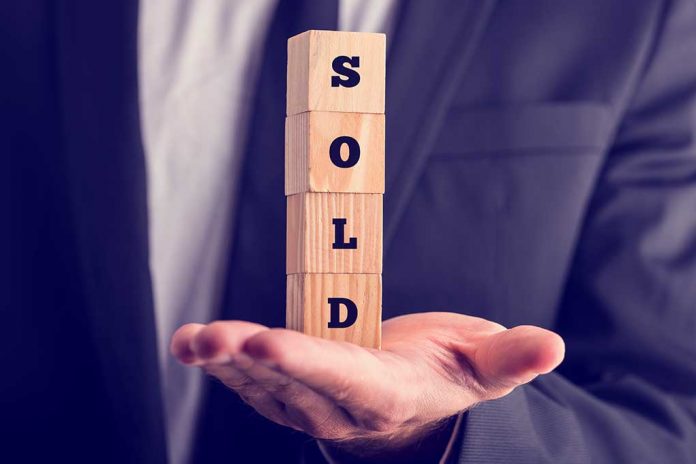 (USNewsBreak.com) – Politico acts as an authority on political news both in the US and on the global stage. The digital news source holds significant influence within the industry. Yet, a new announcement could have a big impact on the publication's future.
On August 26, German Publisher Axel Springer announced it had made a deal to purchase Politico. While the company did not disclose a price, an unnamed source indicated that the price would be about $1 billion.
CEO Mathias Döpfner stated he hopes to maintain Politico as an objective media operation with a continued focus on nonpartisan reporting.
Politico sold to German publisher Axel Springer https://t.co/RRytq7y3AV

— The Washington Post (@washingtonpost) August 26, 2021
Current Politico owner Robert Allbritton says the sale is a necessity to allow the company to grow, giving it the ability to expand its global influence. He feels selling the publication will best serve not only the audience, but also its employees.
Allbritton went on to state he has always said he would only sell to someone with values that reflect his own. He is confident Axel Springer fits that bill.
On its website, Axel Springer presents itself as a company standing up for freedom, supporting the free market, rejecting political extremism, and committing to transparency. They say also they feel responsible for reporting the facts.
The purchase is sure to have some impact on Politico, but how that pans out remains unknown. Will the publication continue to maintain its position as a leader in the field, reporting the latest breaking news? Or, will this latest acquisition render it less effective?
Copyright 2021, USNewsBreak.com