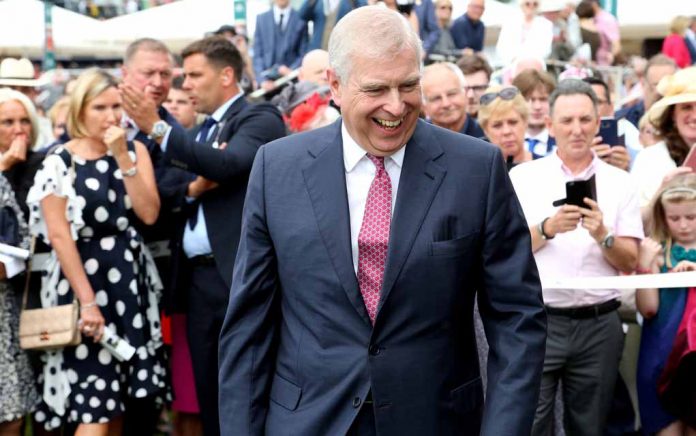 (USNewsBreak.com) – The British royal family is no stranger to scandals. After the whole Diana/Camilla/Charles love triangle finally ended, the Queen probably thought she could breathe easy. Her second son, though, had some skeletons in his closet that thrust the family into the spotlight once again.
Prince Andrew of England is facing a sexual abuse civil lawsuit in New York. While officials in the US are unsure if they can hold him accountable, London's Metropolitan Police (LMP) Commissioner Cressida Dick said her department is reviewing the claims. The senior officer also commented that "No one is above the law."
#NSTworld #Britain's most senior police officer on Thursday said detectives will re-examine allegations against Prince Andrew due to the #US civil suit against him for alleged sexual abuse.https://t.co/GkZIyBRF2a

— New Straits Times (@NST_Online) August 12, 2021
Commissioner Dick did confirm police have no plans to launch an official investigation. Instead, British law enforcement agents will review the information they currently hold to see if there is enough to show a crime occurred. They will deal with the results in whatever way best complies with the law.
The Commissioner also confirmed they are open to cooperating with authorities from other countries on an as-needed basis.
The Duke of York is not new to creating waves within his famous family or the public at large. In fact, the monarchy removed him from the public eye when his association with Jeffrey Epstein became clear.
Prince Andrew has yet to respond to the pending lawsuit. However, he did previously deny any history of having a sexual relationship with the alleged victim, Virginia Giuffre.
Copyright 2021, USNewsBreak.com