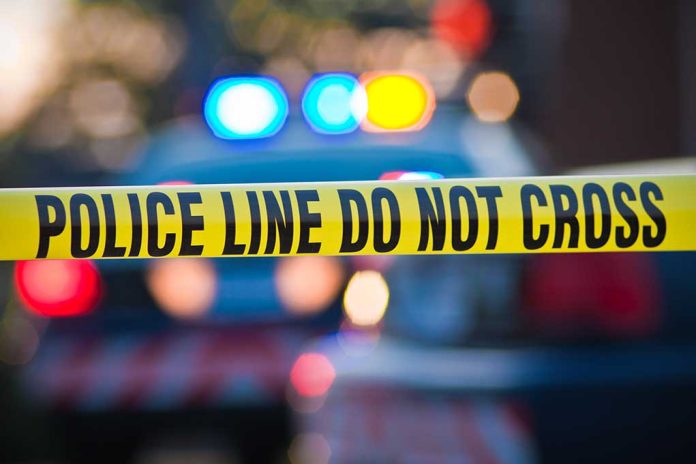 Children SAVED – Police Open Fire!
(USNewsBreak.com) – During the morning hours on June 13, Duncanville Police received reports of shots fired outside the Duncanville Fieldhouse. Once on scene, officers searched the building and confronted an armed man, leading to an exchange of gunfire. The suspect suffered fatal injuries and died at the hospital.
Texas Police Kill Armed Man At Youth Summer Camp https://t.co/15ungkq1Pg pic.twitter.com/08zUSCDq2Y

— Daily Wire (@realDailyWire) June 13, 2022
The Fieldhouse is a gym that serves as a summer camp for about 250 children ages 4 to 14. The staff went into lockdown as soon as they heard the first shots fired.
Officials said the suspect, identified as Brandon Ned, entered the lobby of the Fieldhouse, where he spoke with a staff member then fired his gun. A counselor at the camp told NBC DFW the gunman came to the door of the room she was in, threatened to "shoot the place up," and then shattered the glass door with gunfire. He was reportedly asking to see someone. Police revealed the suspect had been in another area of the building as well.
The gunman and officers squared off in the gymnasium, with police taking down the suspect. Luckily, there were no other injuries in the incident. Staff moved the children to a nearby recreation center, where they reunited the brave survivors with their parents or guardians. The Duncanville Police will receive assistance from the Texas Rangers in completing the investigation into the matter.
Copyright 2022, USNewsBreak.com