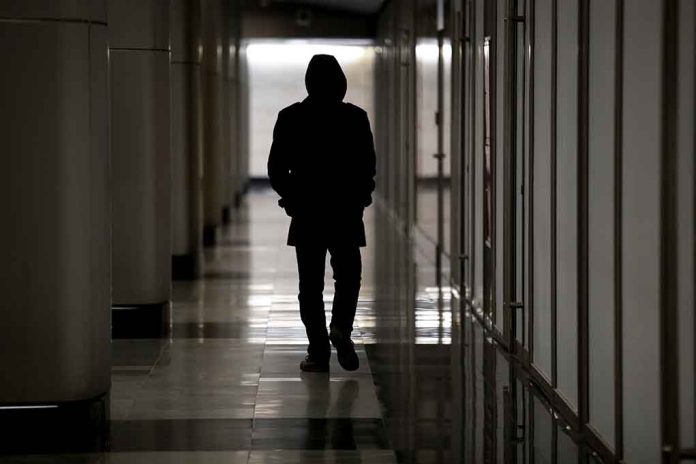 (USNewsBreak.com) – On March 14, the mayors of New York City and Washington, D.C. issued a rare joint statement warning the homeless population of a potential serial killer. Among the two cities, between March 3 to March 13, five shootings resulted in two deaths. Thanks to the diligence of law enforcement, the D.C. police announced they arrested a suspect on March 15.
ARRESTED: Early this AM, law enforcement arrested the suspect in Washington, DC. He is currently being interviewed at our Homicide Branch. Additional information will be forthcoming. Thanks to the community for all your tips. pic.twitter.com/lvFu3LeMTd

— DC Police Department (@DCPoliceDept) March 15, 2022
Law enforcement in both cities had published photos of the suspect, including a closeup of his face. They suspected that the man was stalking homeless men while they were asleep and shooting them. Officers also publicized videos of the man and implored the public to submit any information they had.
The man, now identified as Gerald Brevard, allegedly shot a victim in the Northeast area of Washington, D.C. on March 3 in the early morning hours. Authorities believe he shot a second man on March 8, also in the early hours of the day. On March 9, he also reportedly killed another victim by shooting and stabbing him before setting the man's tent on fire.
The suspect then allegedly moved to New York City, where he attacked a victim at the Holland Tunnel and then shot another man to death on Lafayette Street.
DC law enforcement questioned the suspect at its homicide branch. On Wednesday, March 16, news outlets reported that Brevard has a history of mental illness and has been arrested for other violent crimes in the past.
Copyright 2022, USNewsBreak.com