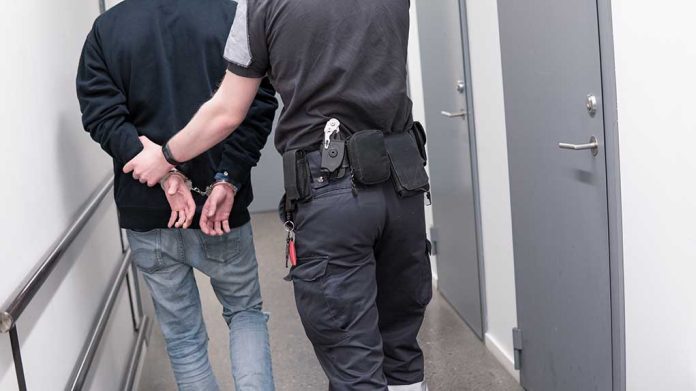 Murder Suspect NAMED – Whole Community in Shock!
(USNewsBreak.com) – Police in Albuquerque, New Mexico arrested a man they say went on a violent killing spree, leaving four dead and a community in shock. Muhammad Syed, a 51-year-old Afghani immigrant, stands accused of the crimes. Authorities say he allegedly used the same gun on two of the victims, leading to homicide charges.
Afghan Muslim arrested for killings that shook New Mexico's Islamic community https://t.co/ruvYNunWMO pic.twitter.com/zHatQBokxB

— Reuters World (@ReutersWorld) August 10, 2022
Three of the four murders happened in July and August in the city's large Muslim community. In a news conference, Albuquerque Police Department Deputy Commander Kyle Hartsock told reporters authorities are still investigating the motive behind the alleged killings.
According to Reuters, authorities found the gun Syed allegedly used to murder 41-year-old Aftab Hussein and 27-year-old Muhammed Afzaal Hussain in his home. Police believe the suspect's first victim was 62-year-old Mohammad Ahmadi, who was reportedly shot outside of his family's grocery store. Law enforcement is also accusing him of killing a another man, 25-year-old Nayeem Hussain.
While police currently consider Syed to be their main suspect in all the murders, he is only charged with two of the killings so far. He made his first court appearance on Wednesday, August 11, where he reportedly asked permission to speak on his own behalf, according to a Fox News report. His lawyer declined, and he hasn't entered a plea yet.
Copyright 2022, USNewsBreak.com