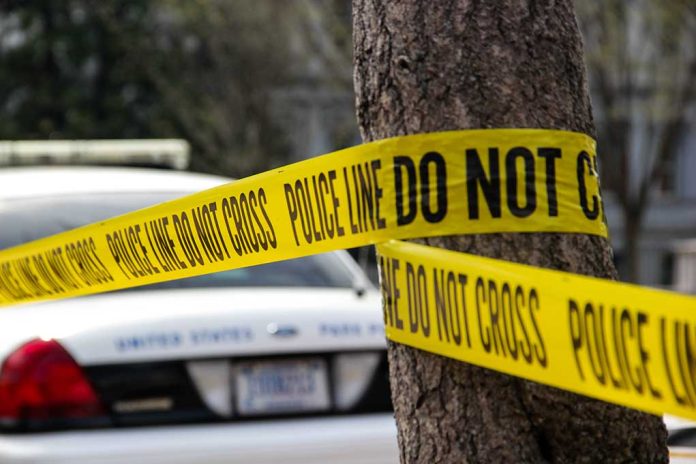 Young Girl ESCAPES Captor – Leads Police To Multiple DEAD BODIES
(USNewsBreak.com) – A 12-year-old girl who lived a real-life nightmare inside an Alabama mobile home is lucky to be alive. After chewing through her restraints and escaping, the battered youngster reportedly led police back to her prison, where the situation went from bad to worse. Police arrested Jose Paulino Pascual-Reyes, 37, for abducting and abusing the girl. Then, they discovered the remains of two decomposing bodies.
GRUESOME DISCOVERY — A kidnapped girl's escape in Alabama has led to the discovery of two decomposing bodies and the arrest of a man now facing murder and kidnapping charges. ⬇ https://t.co/KFSXqzKvc8

— NBC2 (@NBC2) August 4, 2022
The alleged kidnapper now also faces three counts of capital murder as well as two counts of abusing a corpse. The punishment in Alabama for his alleged crimes includes the death penalty.
According to WSFA, Tallapoosa County Sheriff Jimmy Abbett called the girl heroic for surviving such unimaginable trauma. His department responded to the call of a pre-teen wandering alone Monday night, leading to the raid on the suspect's location. The outlet obtained court documents that include the affidavit deputies used to take Pascual-Reyes off the streets. The 12-year-old said her kidnapper tied her to a bedpost and assaulted her for days on end, keeping her inebriated with alcohol. Her identity remains anonymous, but it was revealed that the two other bodies belonged to her mother, Sandra Vazquez Ceja, and her brother whose name hasn't been released.
The bodies of the accused monster's victims who didn't get away went to state authorities for examination and identification. Police are likely preparing for a long and gruesome investigation.
Copyright 2022, USNewsBreak.com