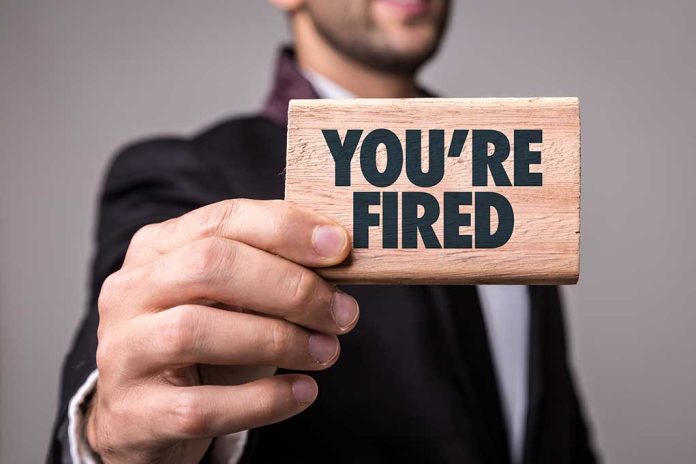 He's FIRED – Critical Vote Held!
(USNewsBreak.com) – The mass shooting at Robb Elementary School in Uvalde, Texas took an already sensitive issue and added an unexpected element. The unfathomable violence and horrifying deaths of those young victims was devastating enough. But teachers, students, parents, and residents of the ill-fated town also faced a range of emotions over the police response — or a lack thereof.
On August 24, three months to the day of the shooting, the Uvalde school board voted unanimously to oust Pete Arredondo. The now-former official was in charge and making decisions for approximately 400 officers on site. Most notably, the officer made the choice to not breach a fourth-grade classroom and engage the gunman. The board placed him on leave in June pending investigation and deliberation.
The Uvalde, Texas, school board has fired Chief Pete Arredondo over the police response to the Robb Elementary shooting that left 19 students and two teachers dead. Officers waited in a school hallway for more than an hour before confronting the gunman. https://t.co/Z7Z47urTOq

— The Associated Press (@AP) August 25, 2022
Former Chief Arredondo wasn't at the meeting, opting instead to have his attorney read a brazen letter defending his actions. He believes the media, parents, and investigators fail to acknowledge that the leader's actions saved lives and instead focus on those authorities couldn't reach before the unthinkable.
The Texas House of Representatives disagrees. Members offer a scathing response to the shooting, citing "systemic failures" throughout the event and placing a significant amount of the blame on the ousted lawman.
Copyright 2022, USNewsBreak.com