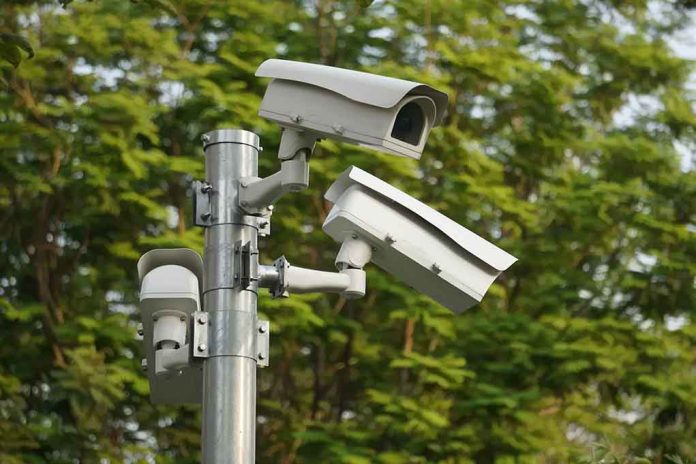 One City's NEW PLAN to Protect Students – Will it Work?
(USNewsBreak.com) – On June 13, in an effort to increase safety, city leaders and officials announced they're putting $1.8 million toward installing cameras outside Philadelphia schools. The first round will go to 15 campuses including South Philly High School. Under the program, officials will install at least 100 of the security devices.
In an effort to curb shootings and make going to and from school less dangerous for students, Philadelphia officials will spend $1.8 million to install security cameras near city high schools and middle schools in high crime neighborhoods — via @ABC News https://t.co/F69kk9Z2wc pic.twitter.com/3S6ODhpbgb

— Bill Hutchinson (@bill_hutchinson) June 14, 2022
In a press release, City Council President Darrell Clarke explained the cameras are the beginning of an overall push to keep kids safe at school. He noted the program is a collaborative effort between the school district's safety team and the police department.
Chief of School Security for the Philadelphia school district Kevin Bethel discussed how the increase in gun violence has prompted a need to better protect the children. He explained schools should be safe places, and everyone shares the responsibility to ensure that security.
The program comes after the occurrence of multiple shootings near Philadelphia schools in recent weeks. For instance, 16-year-old sitting outside KIPP Philadelphia Charter School suffered seven gunshot wounds on May 17. A week later, three students also became victims outside Simon Gratz High School Mastery Charter.
Cameras could roll out to other schools beyond the initial 15. The devices will go on common student travel routes and provide real-time feeds to the Delaware Valley Intelligence Center.
Does this program seem like a good idea? Will it help reduce gun violence around schools?
Copyright 2022, USNewsBreak.com