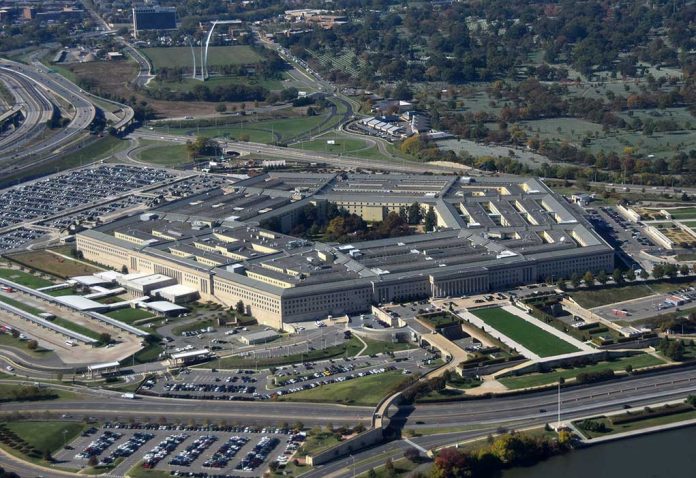 Pentagon To Help Service Members Pay for Abortion Travel
(USNewsBreak.com) – A memorandum from Secretary of Defense Lloyd J. Austin to senior Pentagon leaders explained a new policy concerning abortion access within the agency. In light of the US Supreme Court's decision in Dobbs v. Jackson Women's Health Organization allowing states to set their own abortion laws, Austin announced the Pentagon would now pay travel expenses for those in need of abortions.
Pentagon to provide travel funds, help for troops seeking abortions https://t.co/IeHmhiGsvW

— 13News Now (@13NewsNow) October 21, 2022
The move by multiple GOP-led states to institute stricter limitations on abortion services means the procedure is not as readily available in certain places. Austin's memo contends military employees living in those areas have expressed worry they would be unable to access services if they needed them.
In response, Austin declared the Pentagon would pay for members to travel to abortion-friendly states as "consistent with federal law." According to reports, the Department of Defense (DoD) would only pay the travel expenses, as it cannot under federal law pay for abortion services outside of cases of rape, incest, or life threatening situations.
Austin also announced more security regarding information pertaining to reproductive health, including allowing for more flexible time off to seek services, and provided a pathway within the DoD for medical providers to avoid prosecution for performing the procedure. The secretary also committed to extending hours at some facilities to provide reproductive-related services.
The decision faced criticism from some individuals. According to The Epoch Times, Army Major General Paul Vallely says the military should not have an involvement in the "abortion issue," arguing that it could make recruiting problems worse.
However, in his memo, Austin justified the decisions by saying not having access to services to end pregnancies was a "hardship" that would negatively impact the military's ability to recruit new members and maintain qualified troops. He noted the changes would go into effect by the end of the year.
Copyright 2022, USNewsBreak.com